About Margarita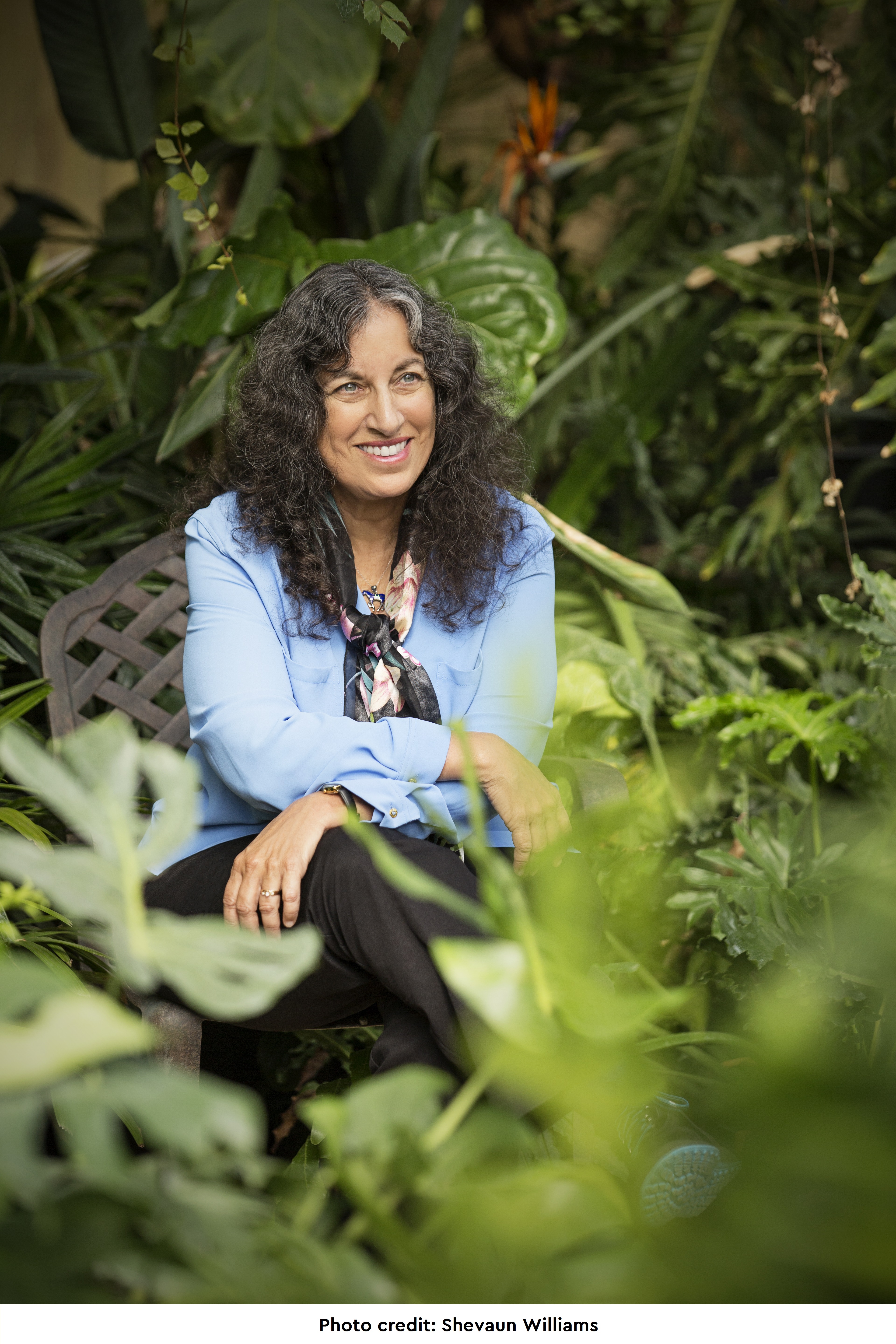 Writing a historical novel in verse feels like time travel, a dreamlike blend of imagination and reality. It is an exploration. It is also a chance to communicate with the future, through young readers.


I love to write about young people who made hopeful choices in situations that seemed hopeless. My own hope is that tales of courage and compassion will ring true for youthful readers as they make their own difficult decisions in modern times.


My connection to the history of Cuba is personal. My American father traveled to the island after seeing National Geographic pictures of my Cuban mother's hometown, Trinidad. Even though they did not speak the same language, they fell in love and got married. I was born and raised in my father's hometown of Los Angeles, California, but we spent summers in Cuba, where I developed a deep bond with my extended family. I also developed a lifelong passion for tropical nature, which led me to study agronomy and botany, along with creative writing.

Margarita's video interview with Colorín Colorado
.

Margarita's appearance at the at the 2010 National Book Festival in Washington, D.C.