News
August 2018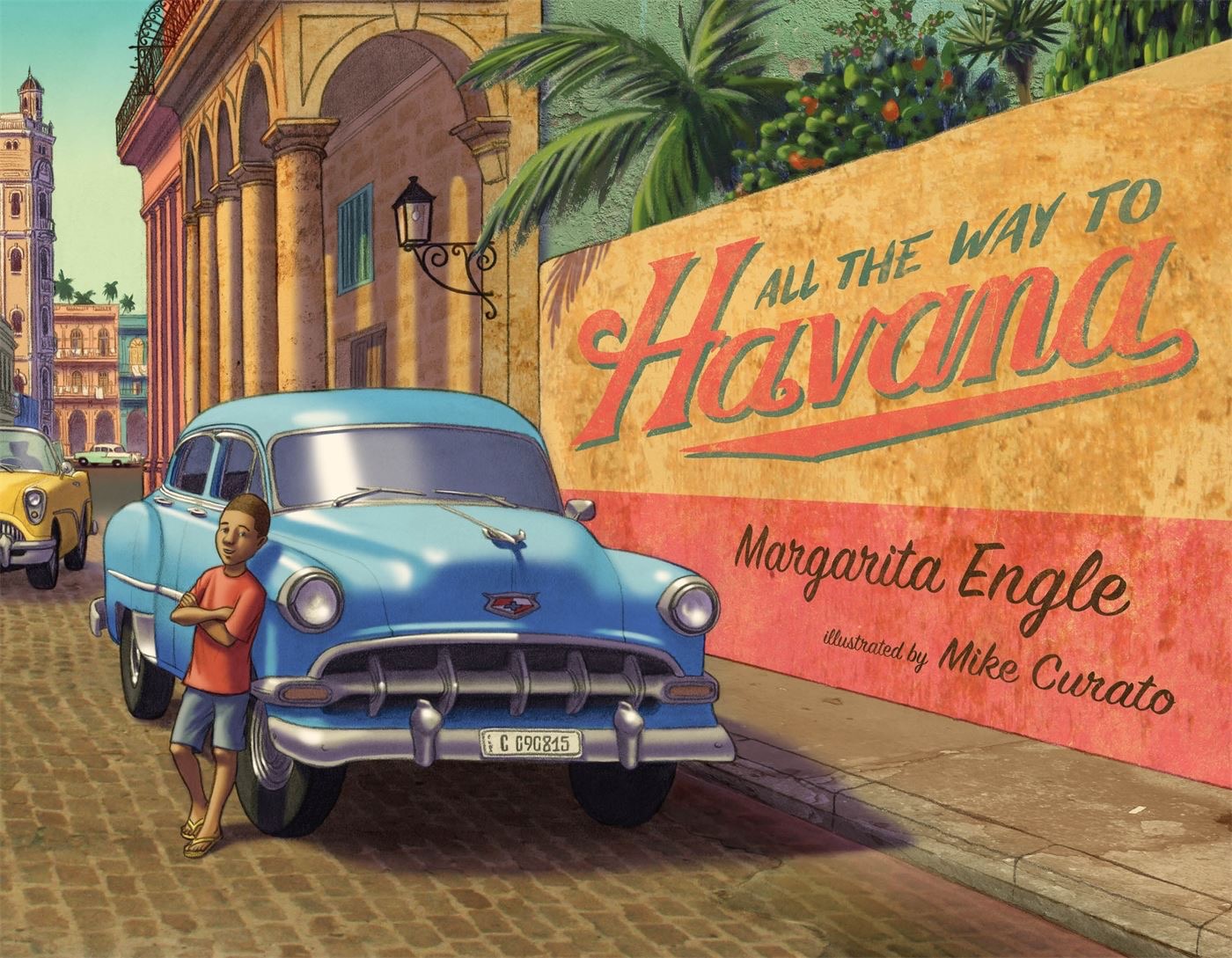 All the Way to Havana is included in the September issue of Parents Magazine.
July 2018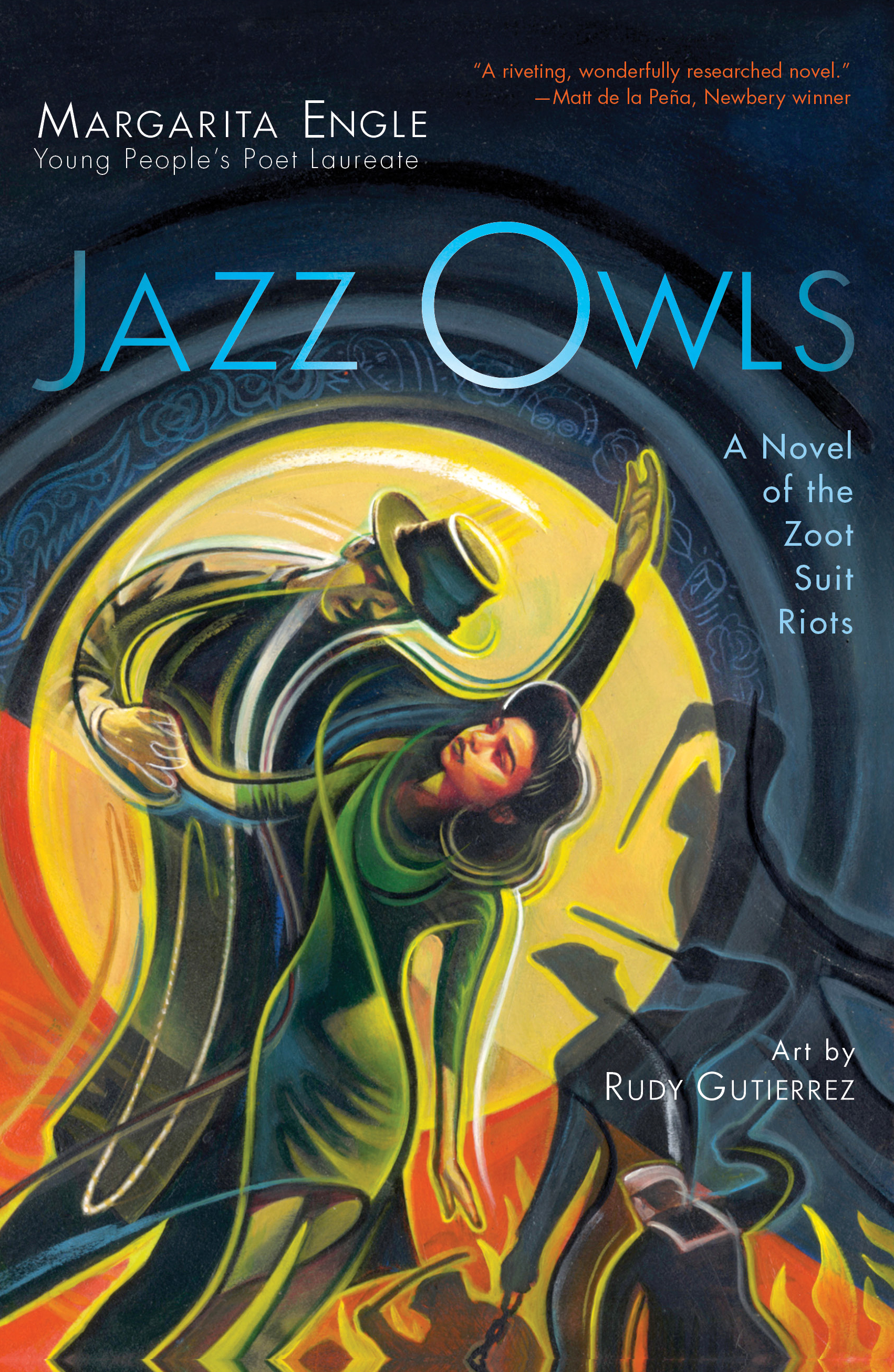 Interviews:
Watch Margarita's appearance on The Van Show of The Austin Public Library, that was filmed during the Texas Library Association Conference this year.
Listen to Margarita's radio interview about Jazz Owls, for the Takeaway (WNYC).
June 2018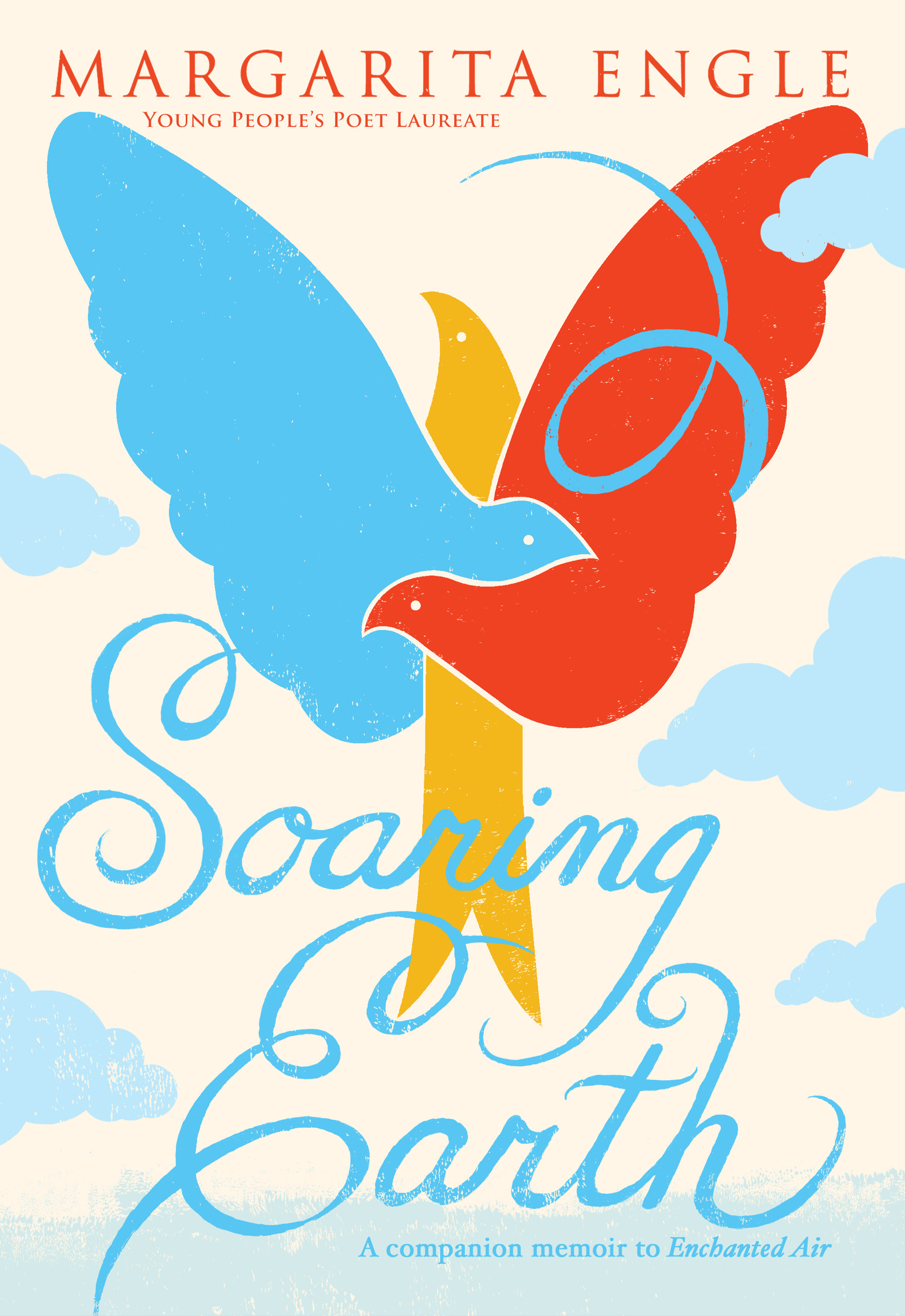 Book news:
Soaring Earth is Margarita's new book that will be published in February 26, 2019.
April 2018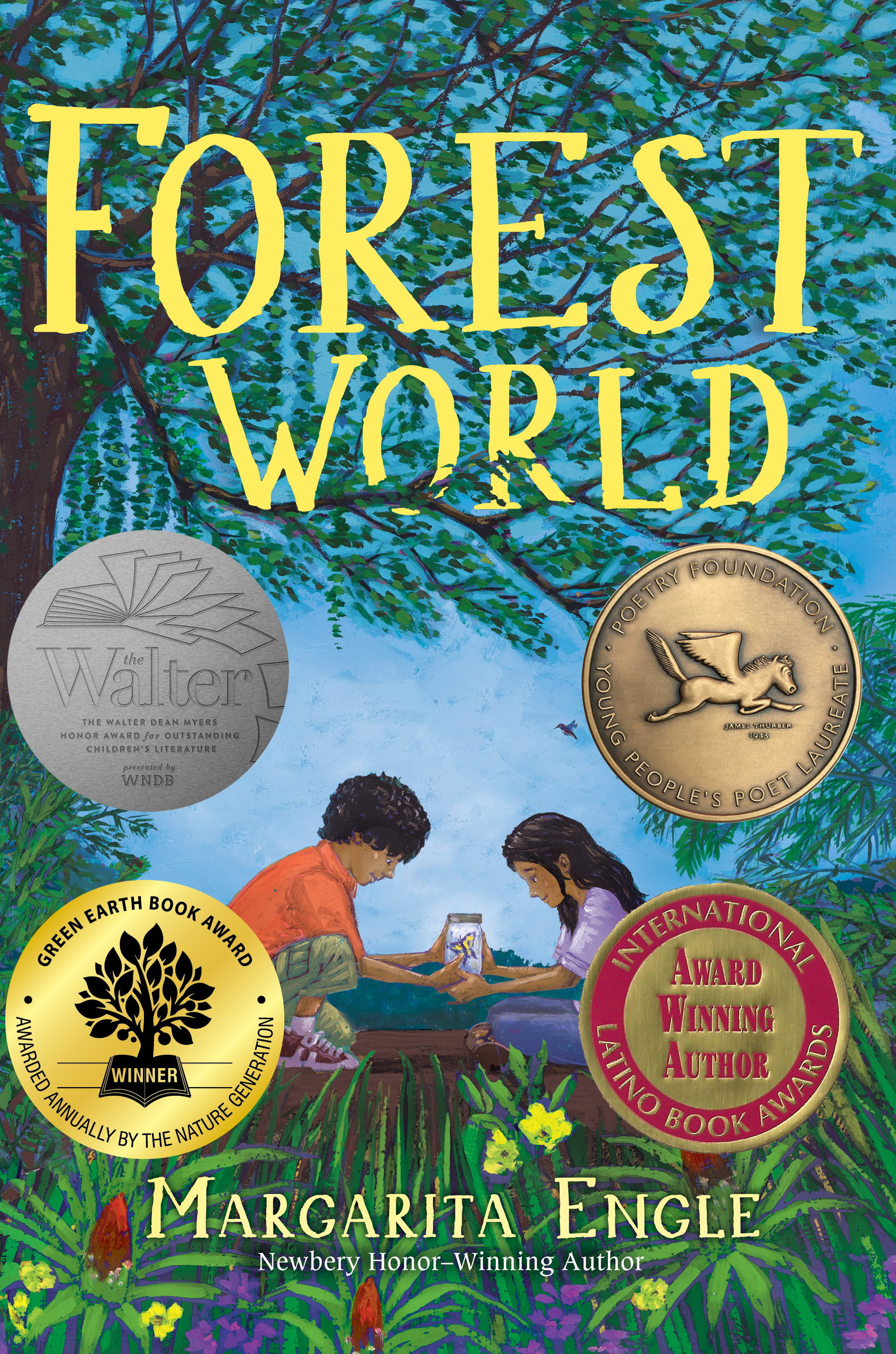 Book news:
February 2018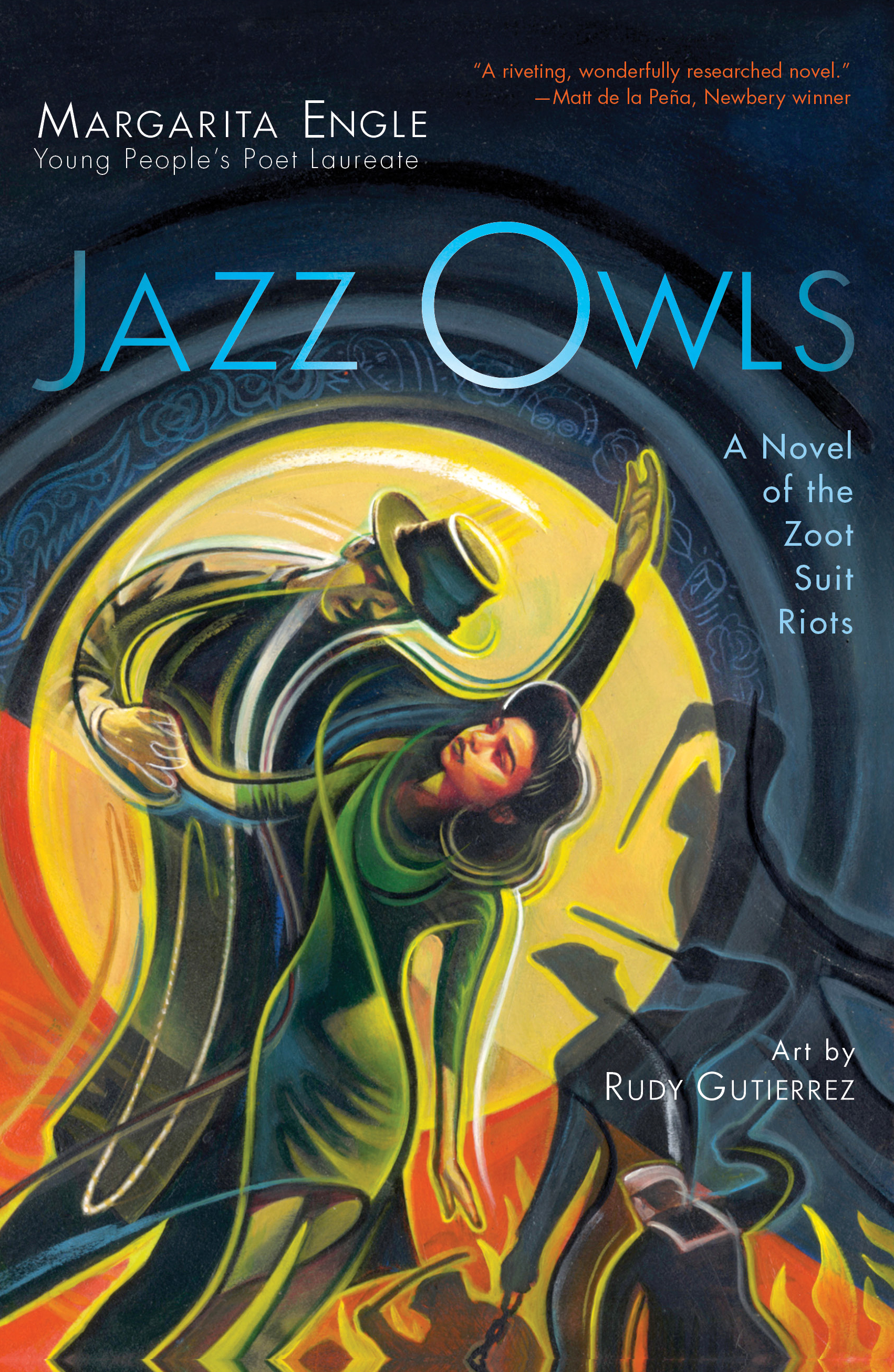 Book news:
January 2018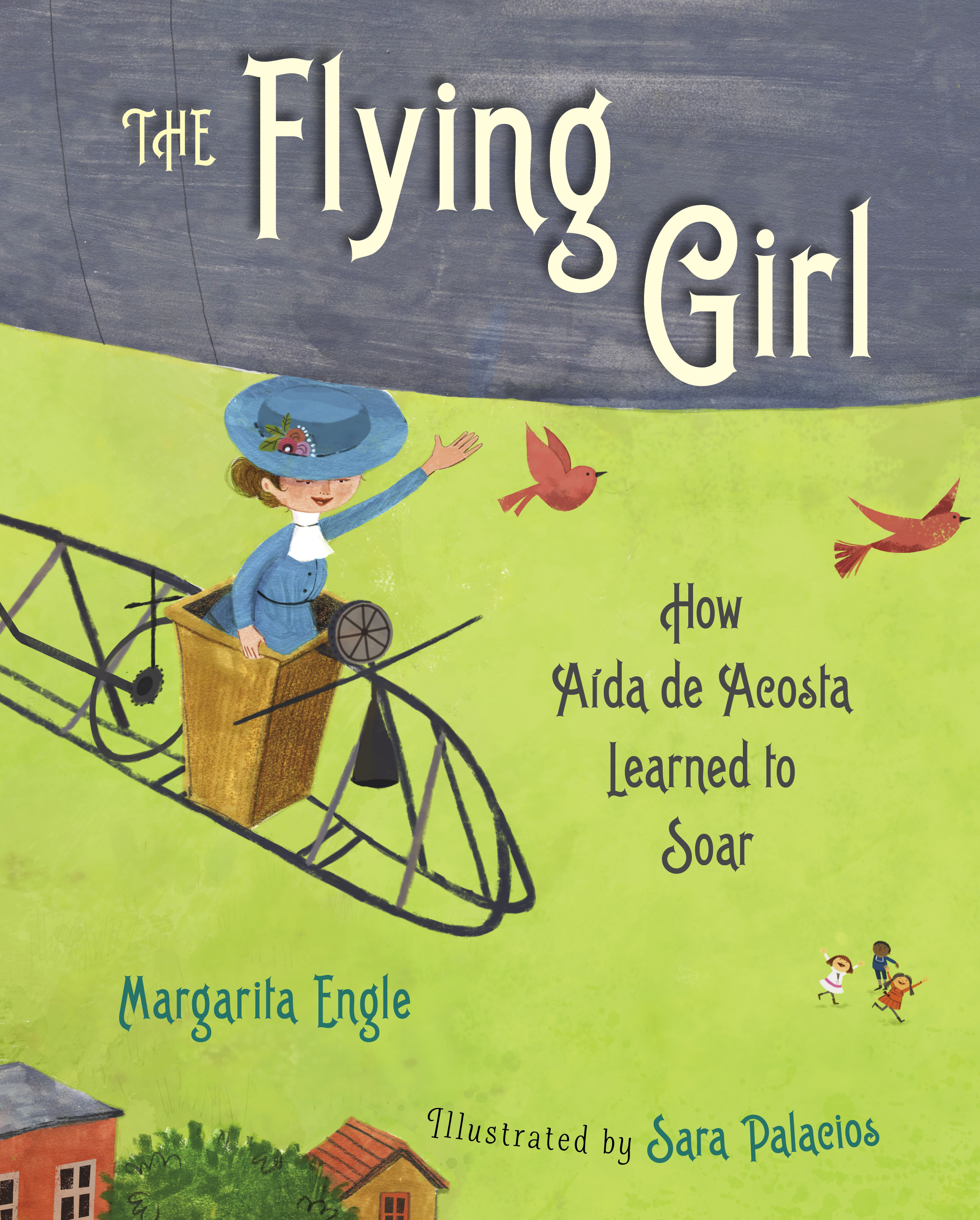 Book news:
November 15, 2017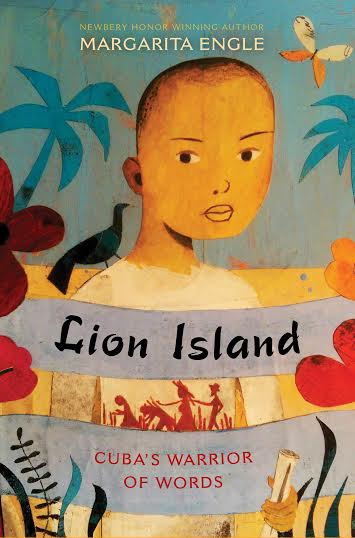 Book news:
October 30, 2017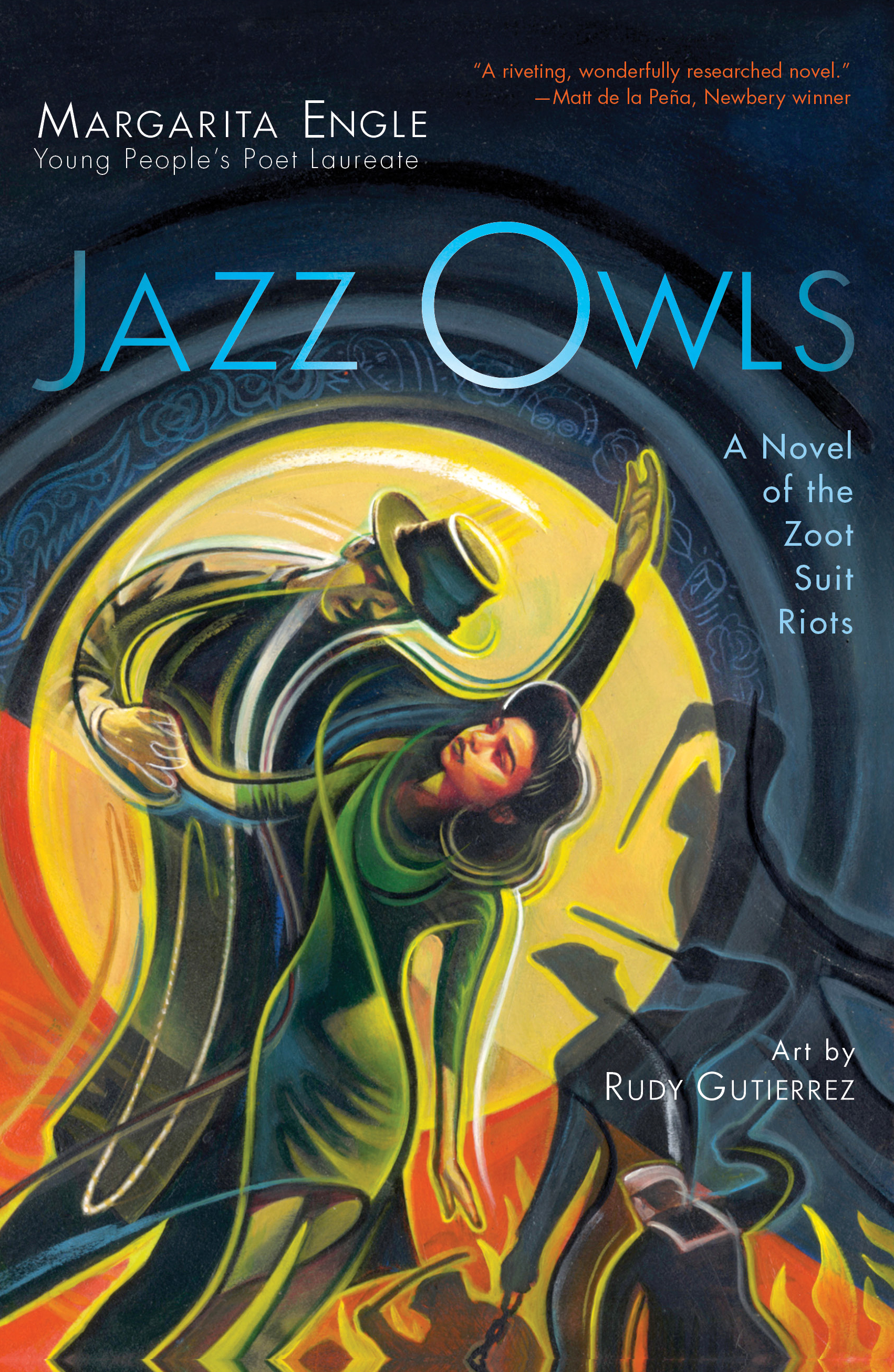 Cover reveal for Jazz Owls, a searing novel in verse about the Zoot Suit Riots of 1943.
October 11, 2017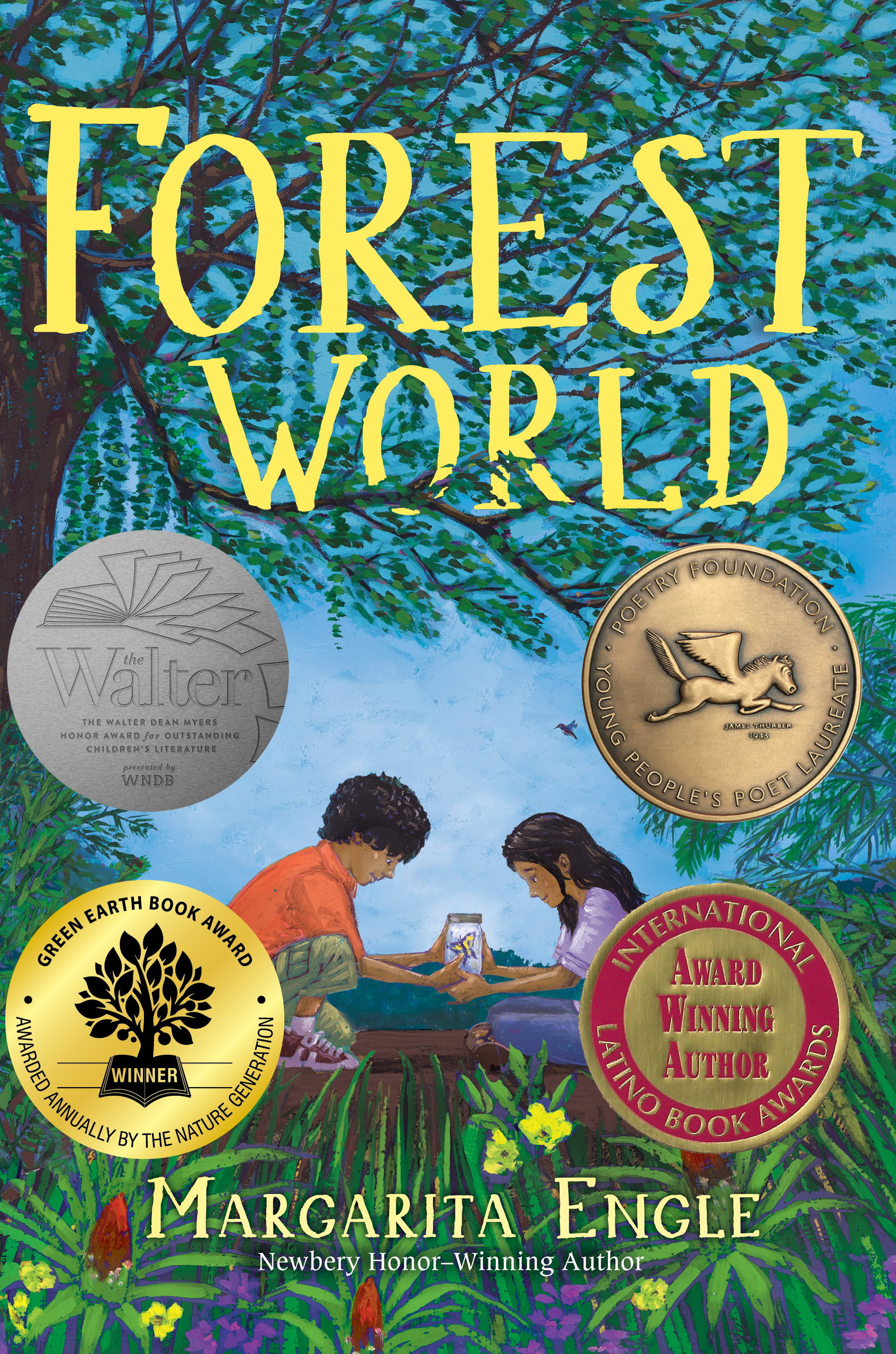 Margarita's interview with Time for Kids (10/06/2017 issue) on how her love of science and her experience as a Cuban American inspired her novel, Forest World
August 30, 2017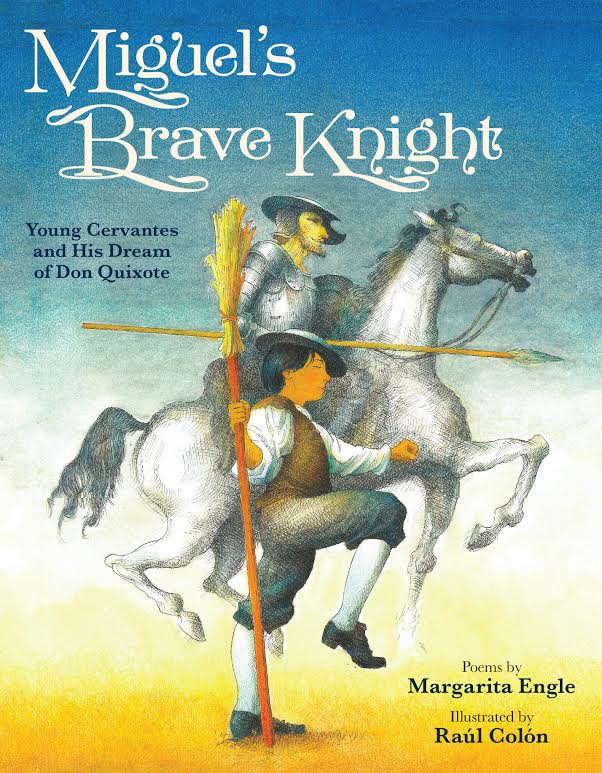 Miguel's Brave Knight is star reviewed on School Library Journal September 2017 issue.
August 11, 2017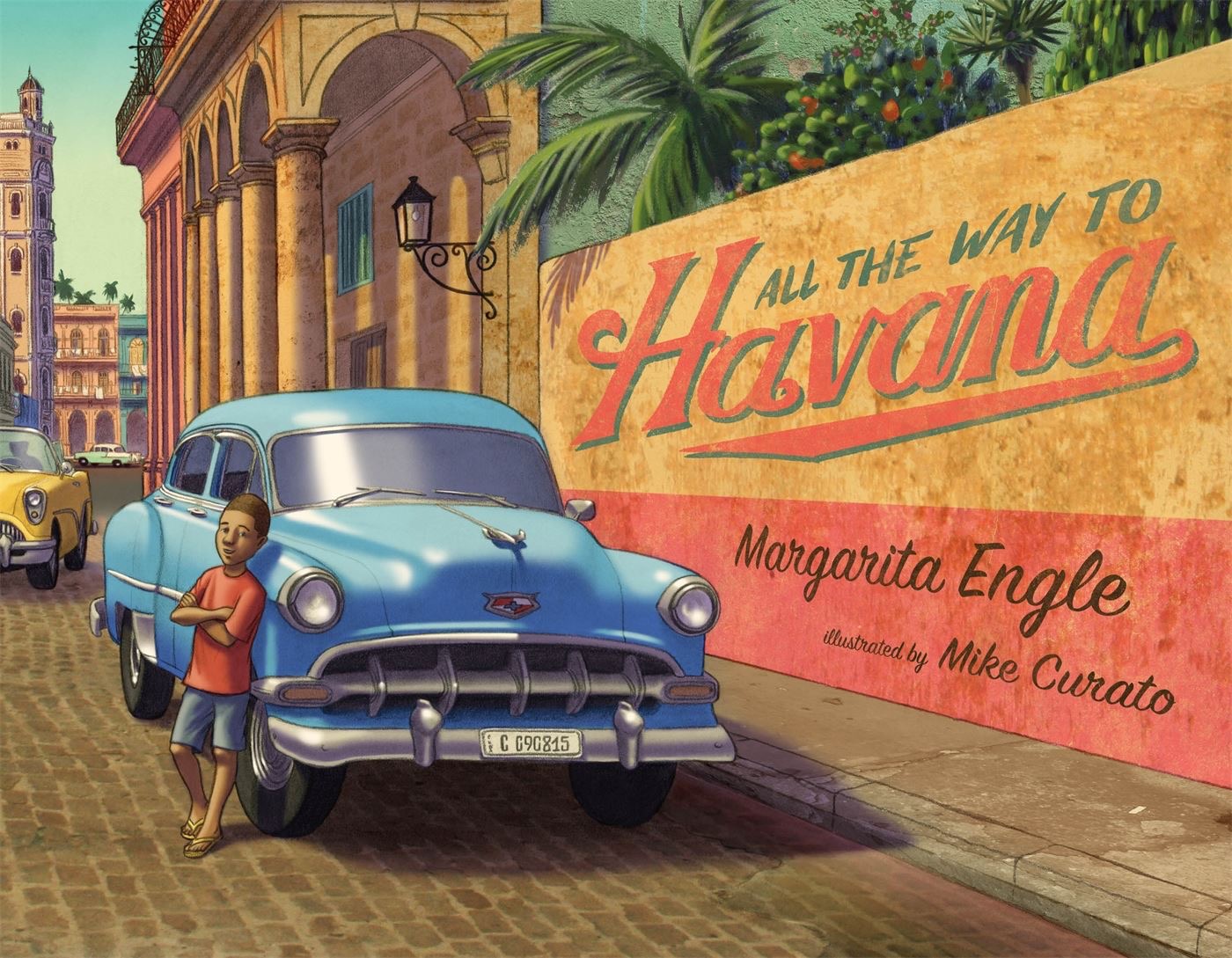 Margarita and Mike Curato's interview on their new book, All the Way to Havana, on Publishers Weekly.