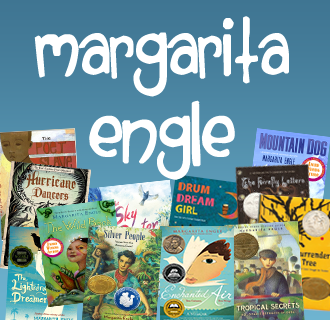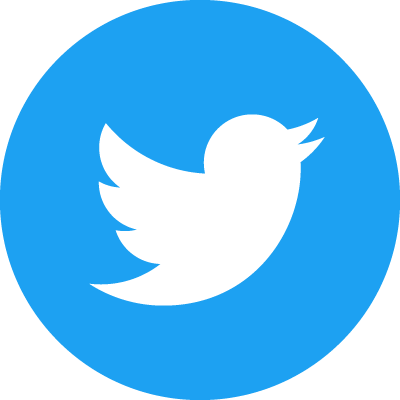 Coming Soon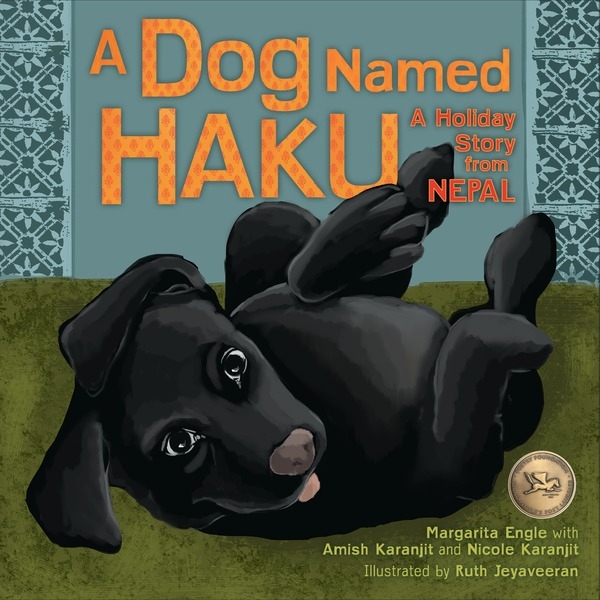 September 2018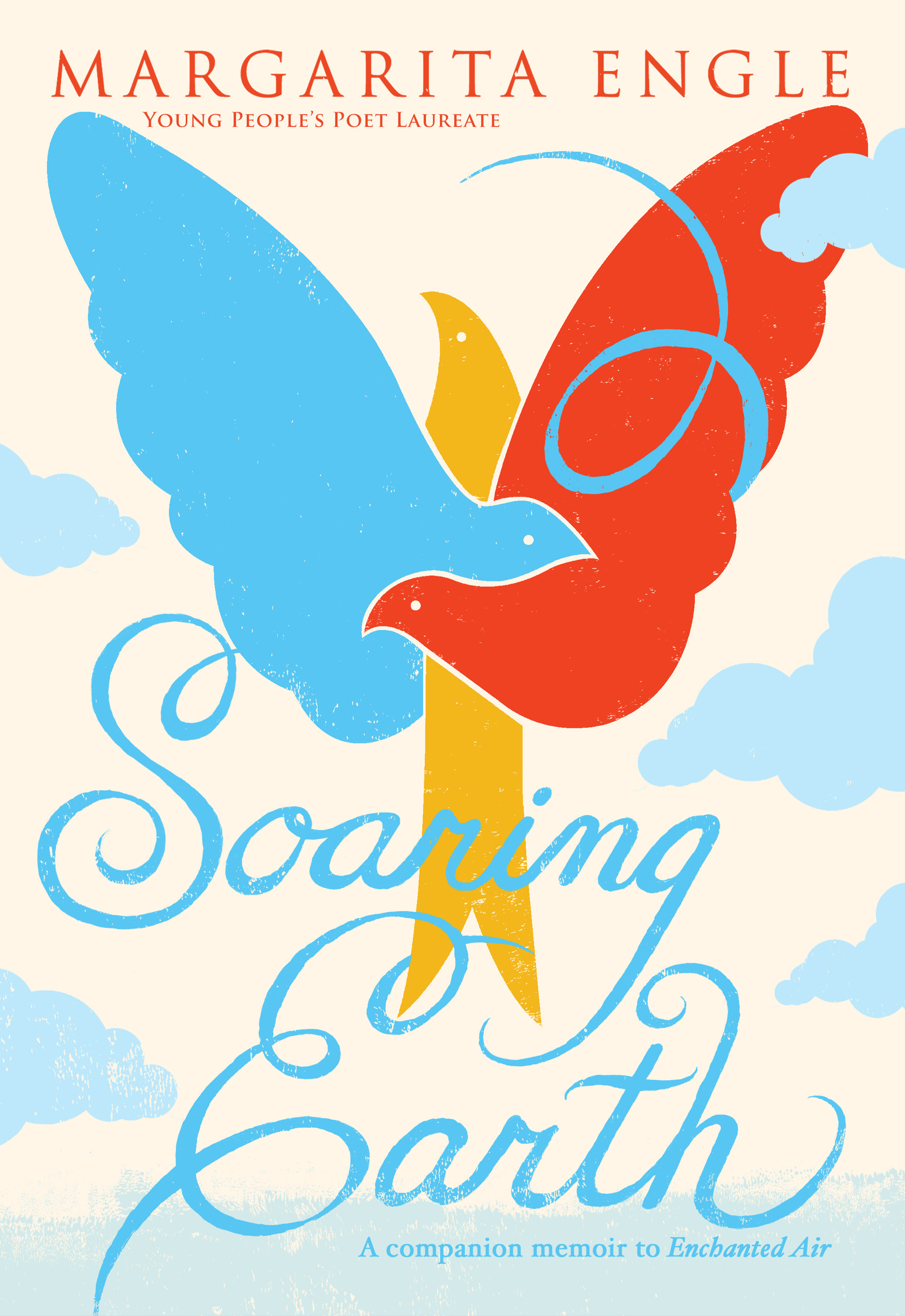 February 2019
Now Available
Welcome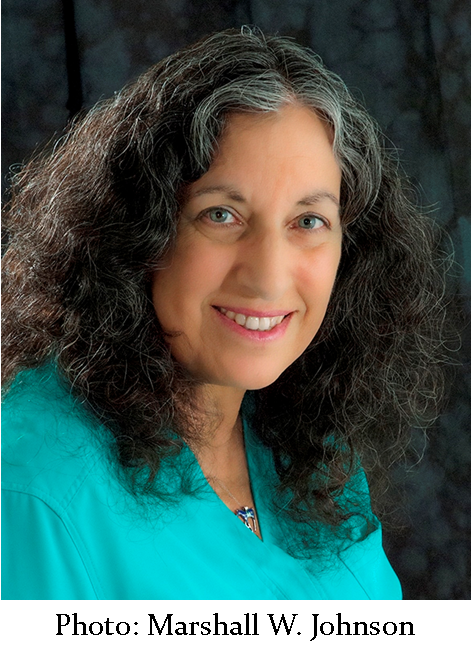 Margarita Engle is the 2017-2019 national Young People's Poet Laureate, and USBBY's 2019 nominee for the Astrid Lindgren Award, the world's largest children's literature honor. She is the Cuban-American author of many verse novels, including the Newbery Honor winner, The Surrender Tree, and PEN USA Award winner, The Lightning Dreamer. Her verse memoir, Enchanted Air, tells the story of her childhood summers in Cuba, where she developed a deep bond with her mother's extended family, Cuban culture, and tropical nature.
Margarita's books have received multiple Pura Belpré Awards and Honors, Américas Awards, Jane Addams Awards and Honors, Walter Award Honors, and the Claudia Lewis Poetry Award. Books for younger children include All the Way to Havana, and the Charlotte Zolotow Award winner, Drum Dream Girl.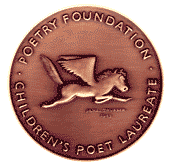 Margarita's newest picture book is The Flying Girl, How Aída de Acosta Learned to Soar. Margarita's newest young adult book is Jazz Owls, a Novel of the Zoot Suit Riots. In September, 2018, A Dog Named Haku, a Holiday Story From Nepal will be released, co-authored with Amish Karanjit and Nicole Karanjit.
Margarita lives in central California with her husband and his search and rescue dogs.
Upcoming Appearances
Join Margarita at these events:
June 22-25, 2018
Margarita will be at the American Library Association Annual Conference, in New Orleans, Louisiana.
July 10, 2018
Margarita will be at the Poetry Foundation's Summer Poetry Teachers Institute from 10 - 11:30 am, in Chicago, Illinois.
September 28, 2018
Margarita will be at the Association for Library Service to Children (ALSC) Institute Breakfast for Bill speaker, in Cincinnati, Ohio.
October 27, 2018
Margarita will be the keynote speaker at the Children's Literature Council Southern California Fall Gala, in Los Angeles, CA.
October 25, 2018
Margarita will be at the Green Earth Book Award, in Washington, D.C.
November 15-18, 2018
Margarita will be at the National Council of Teachers of English (NCTE)Convention, in Houston, TX.
April 3-5, 2019
Margarita will be the Keynote Lecture at the Kaigler Book Festival, Southern Mississippi University.
Don't Miss...
Poetry teaching tips and bilingual reading:
Young People's Poet Laureate Margarita Engle offers two new videos on poetry teaching tips for teachers and a bilingual reading for children. Click on image for link to the videos:

Young People's Poet Laureate Podcast: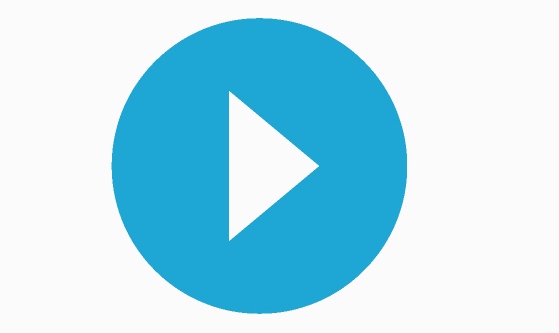 Margarita Engle on the subject of her poetry, and her message to young readers.
News
July 2018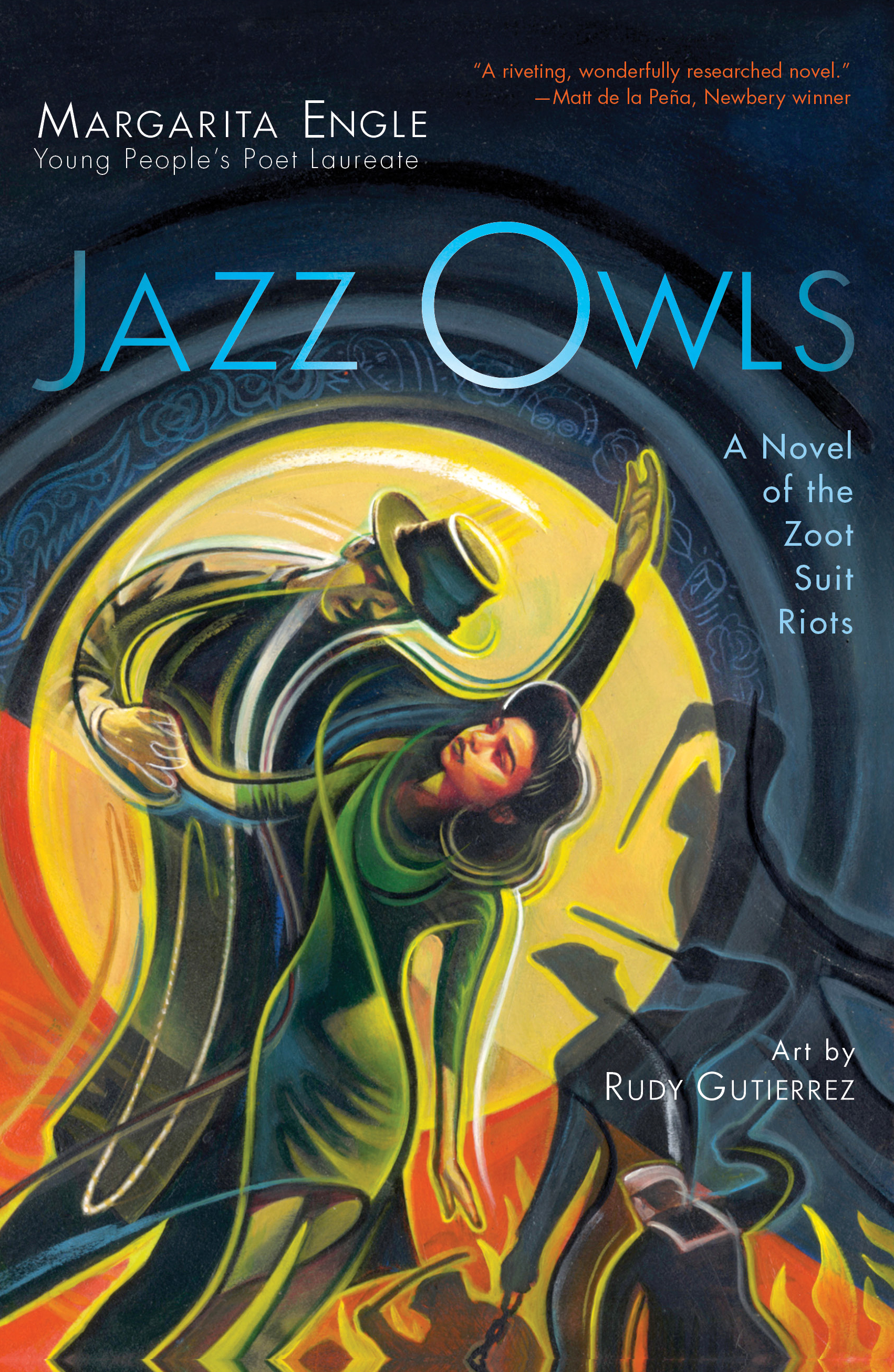 Interviews:
Watch Margarita's appearance on The Van Show of The Austin Public Library, that was filmed during the Texas Library Association Conference this year.
Listen to Margarita's radio interview about Jazz Owls, for the Takeaway (WNYC).
June 2018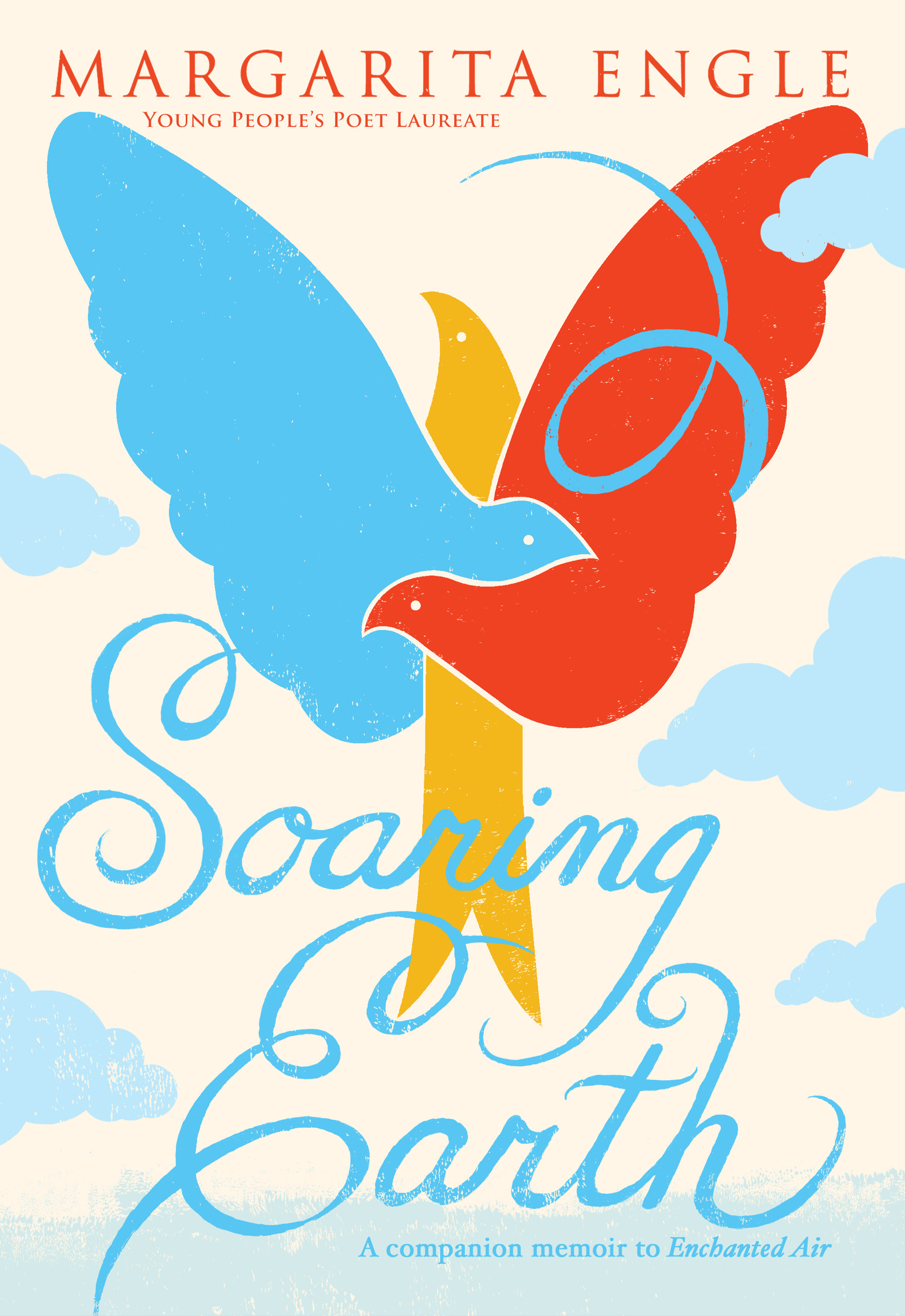 Book news:
Soaring Earth is Margarita's new book that will be published in February 26, 2019.
April 2018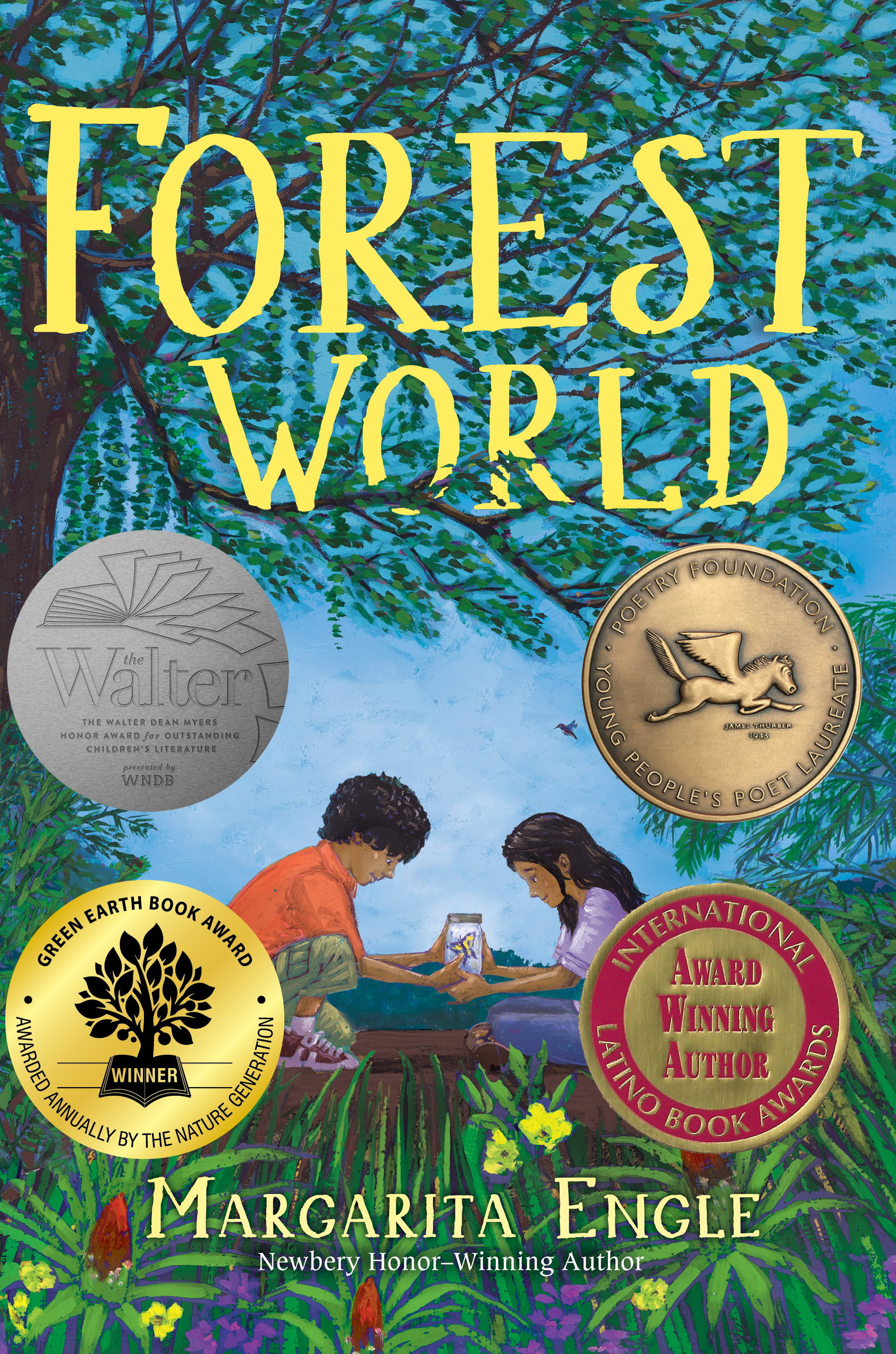 Book news:
February 2018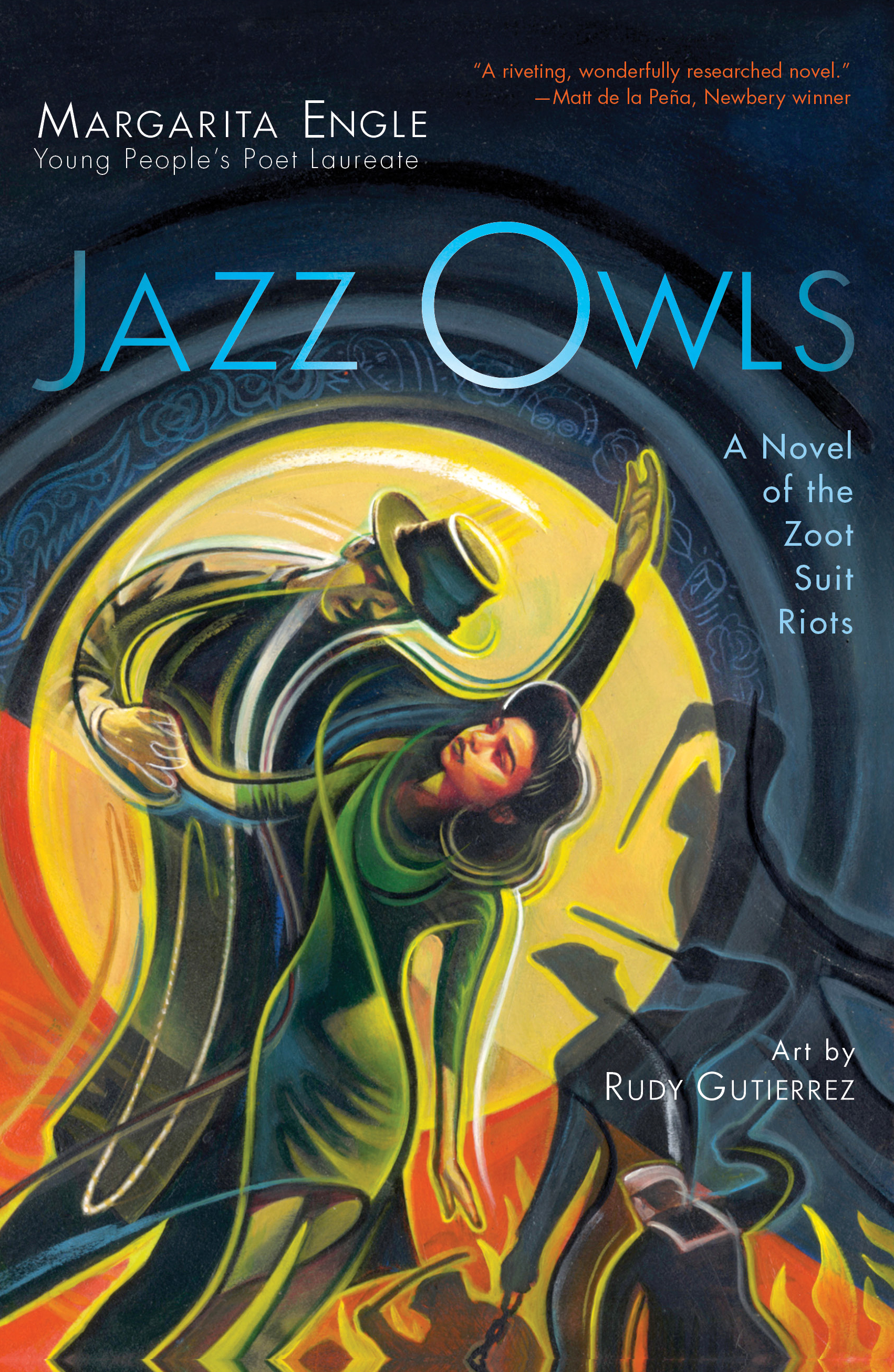 Book news:
January 2018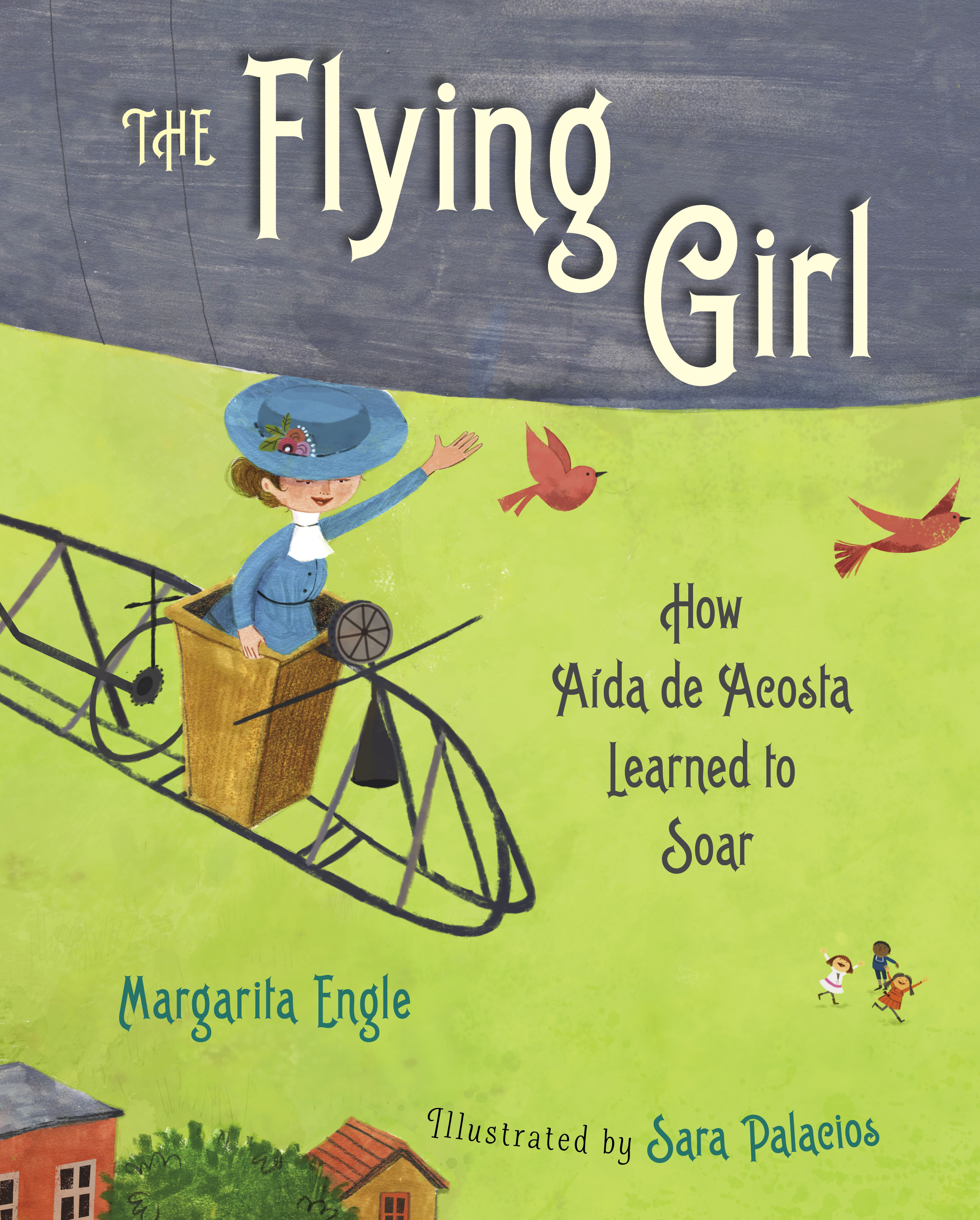 Book news:
November 15, 2017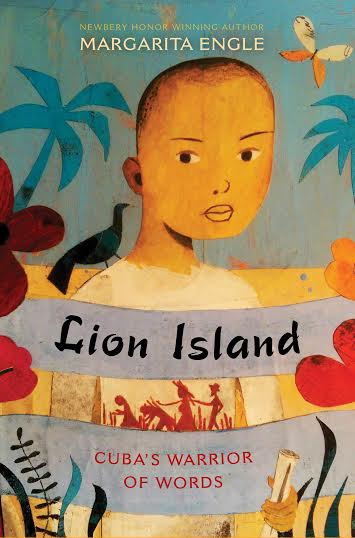 Book news:
October 30, 2017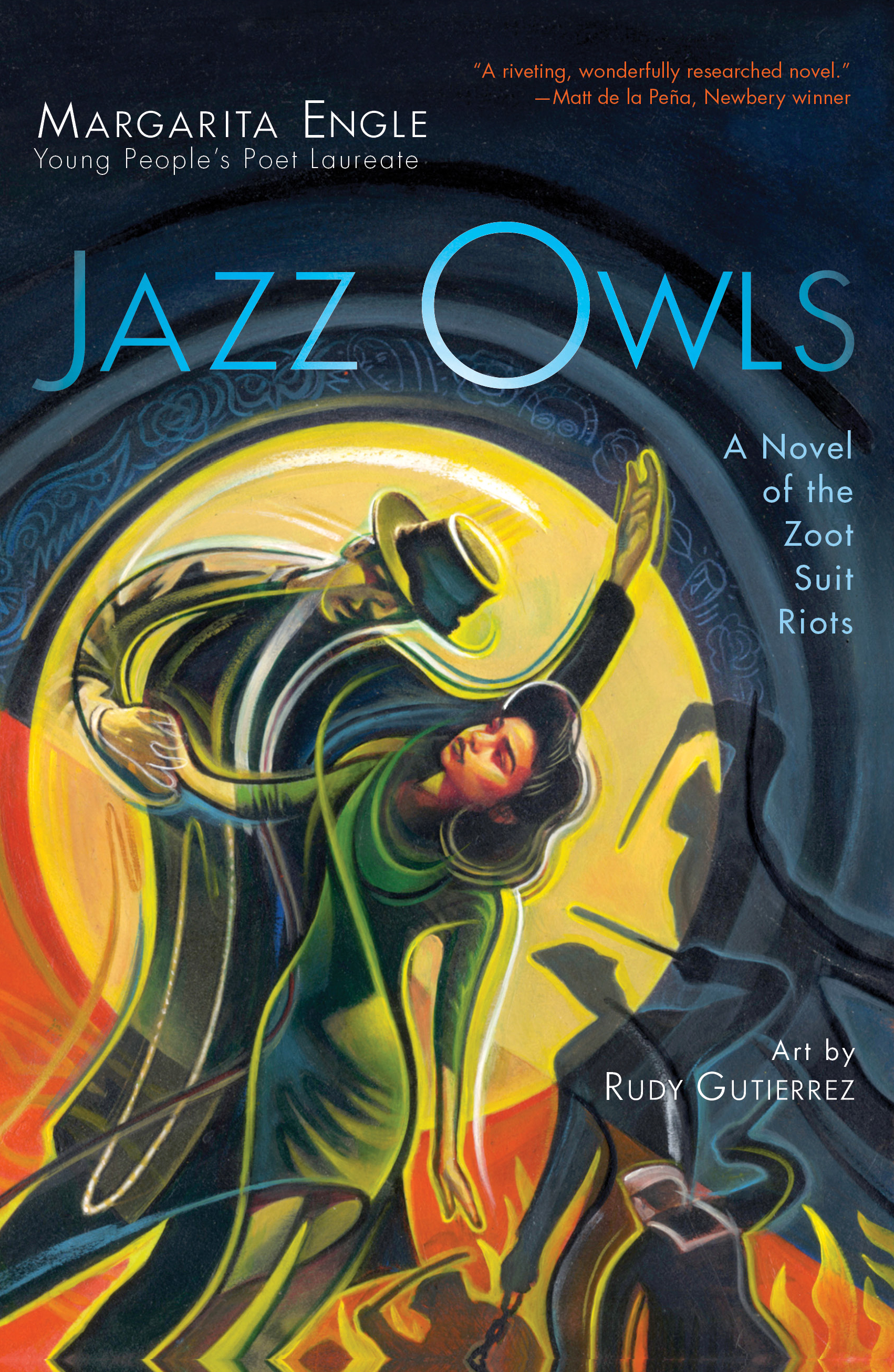 Cover reveal for Jazz Owls, a searing novel in verse about the Zoot Suit Riots of 1943.
October 11, 2017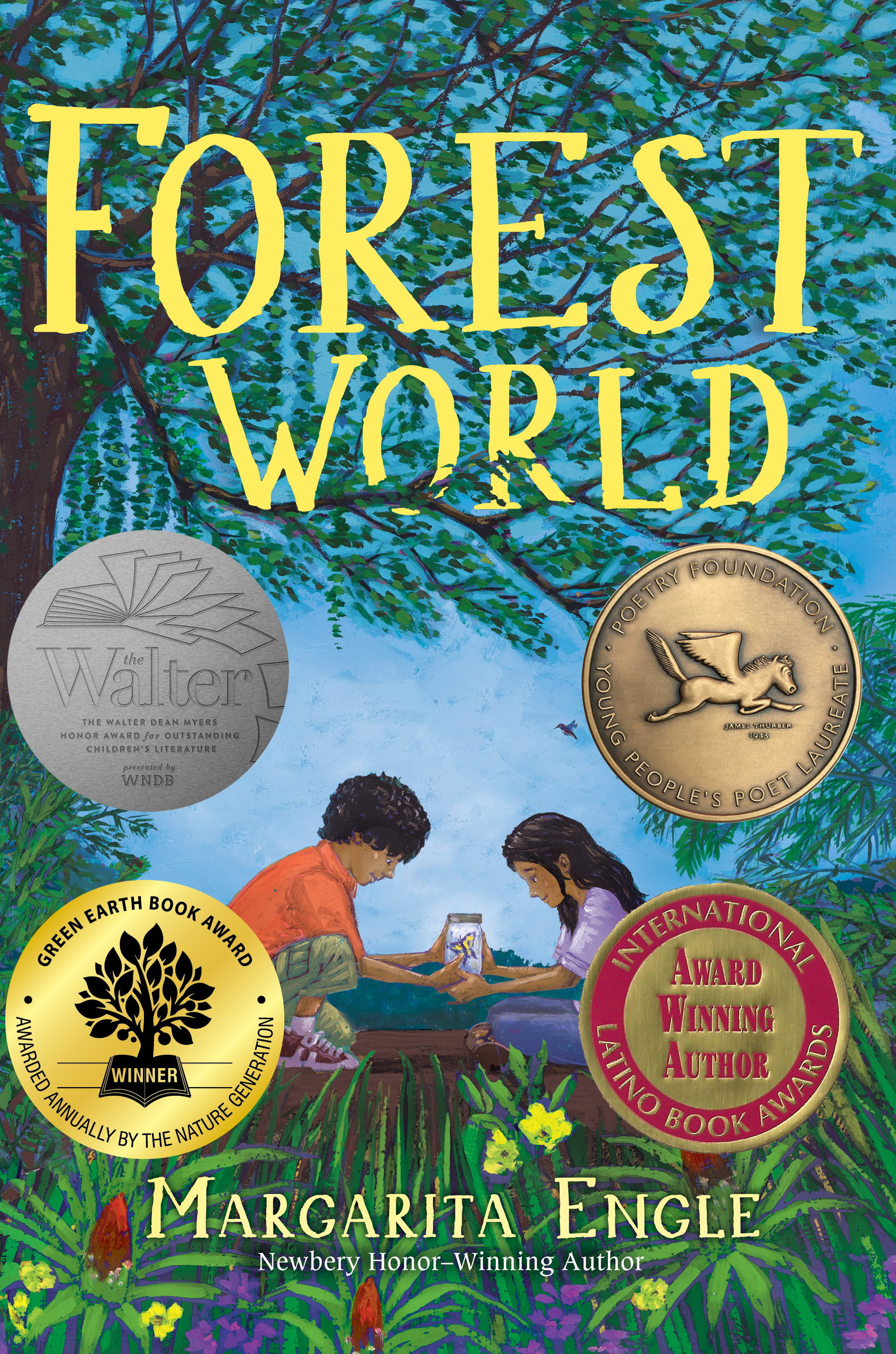 Margarita's interview with Time for Kids (10/06/2017 issue) on how her love of science and her experience as a Cuban American inspired her novel, Forest World
August 30, 2017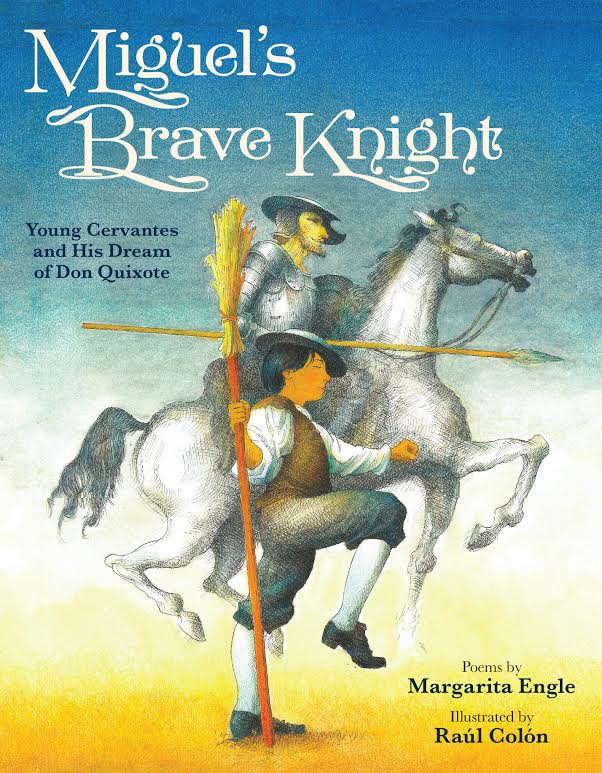 Miguel's Brave Knight is star reviewed on School Library Journal September 2017 issue.
August 11, 2017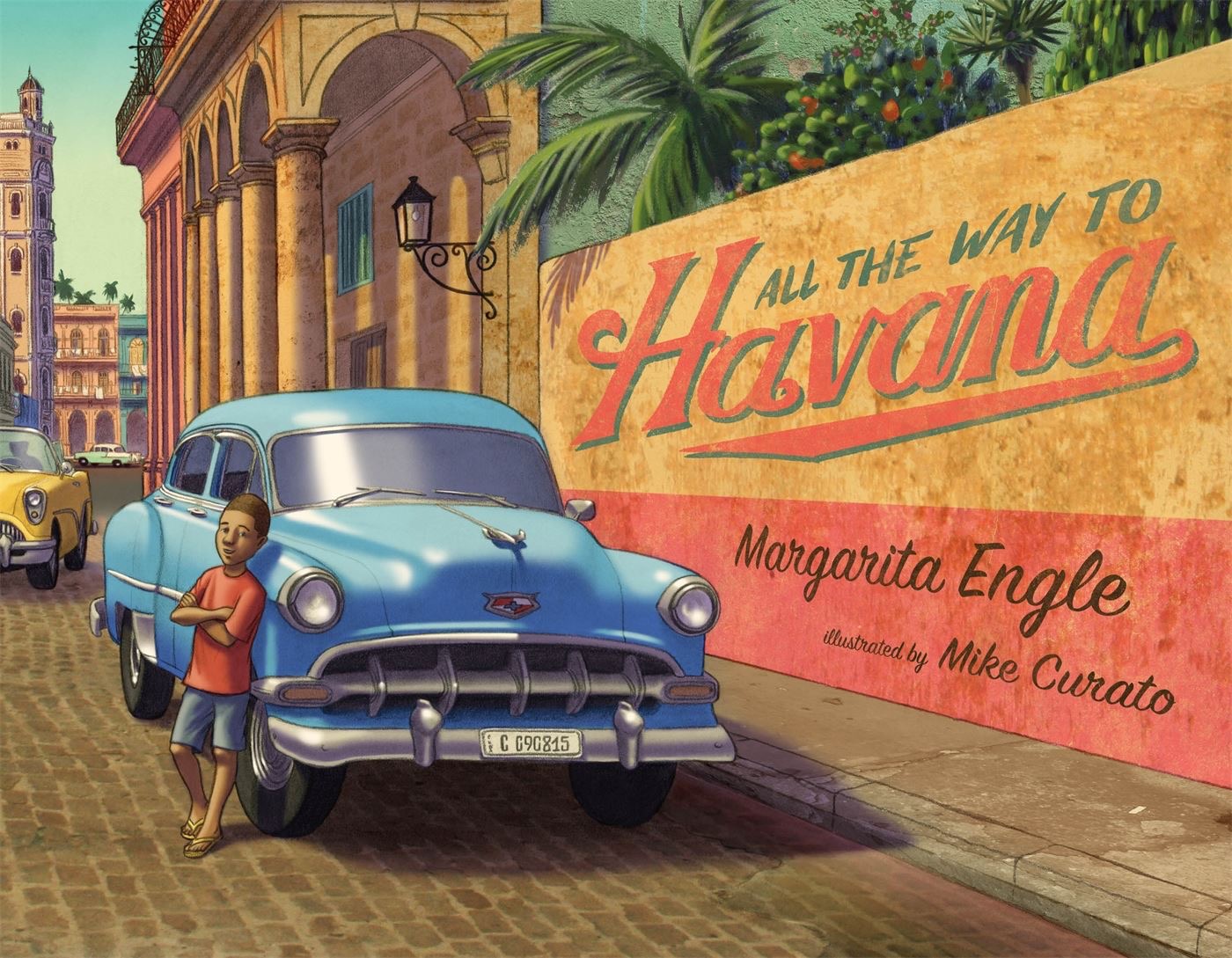 Margarita and Mike Curato's interview on their new book, All the Way to Havana, on Publishers Weekly.