News
October 30, 2017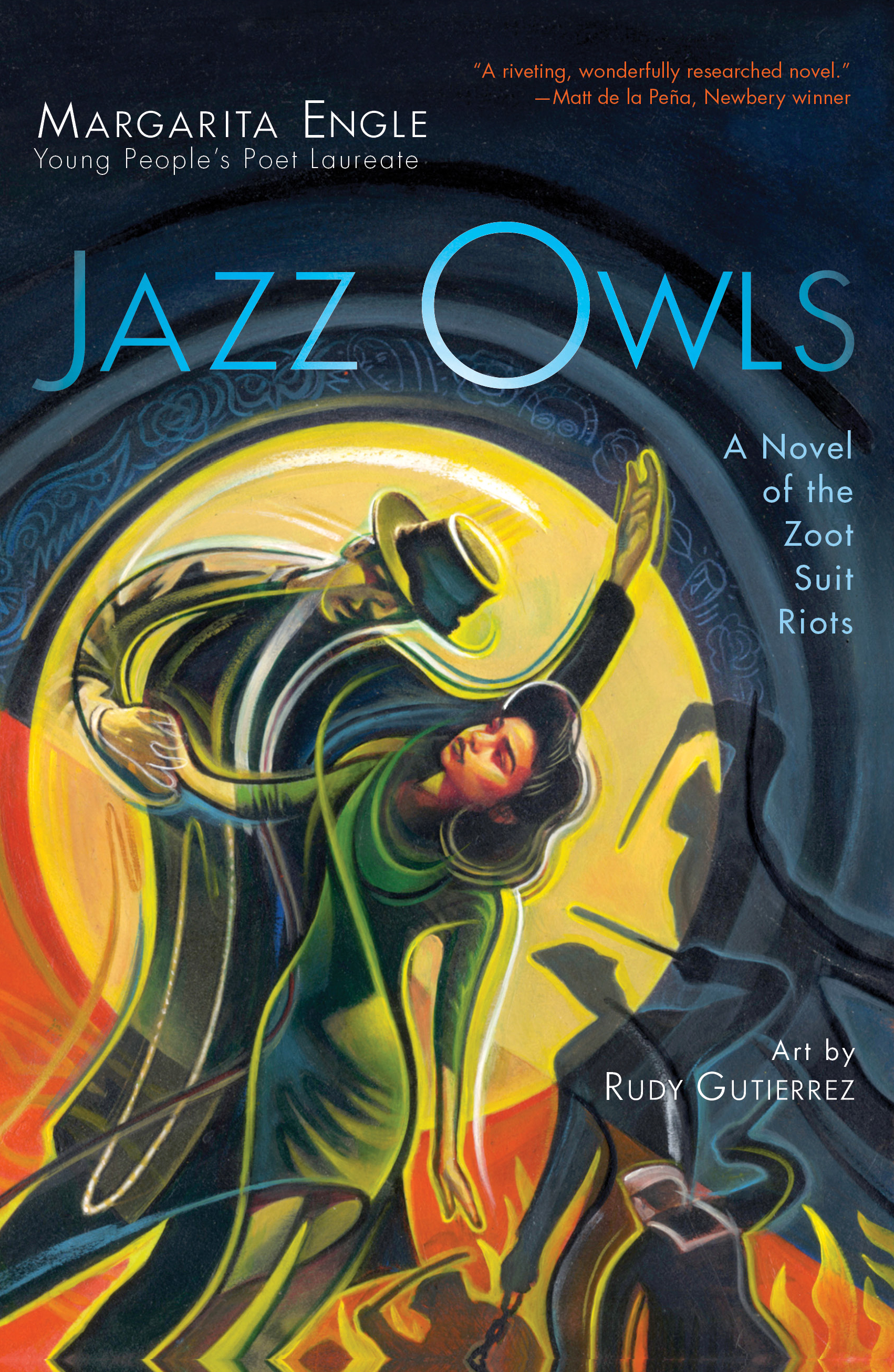 Cover reveal for Jazz Owls, a searing novel in verse about the Zoot Suit Riots of 1943.
October 11, 2017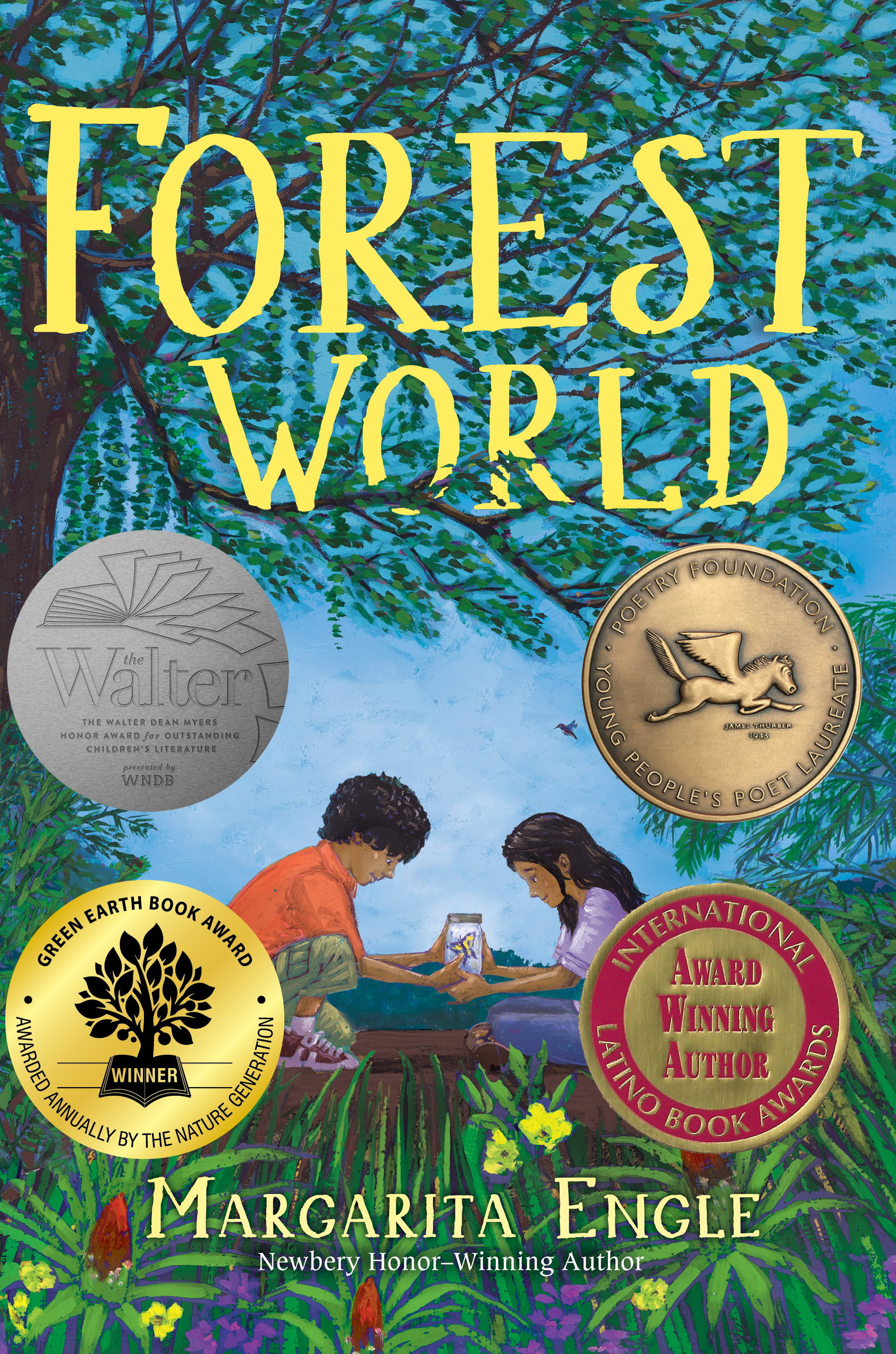 Margarita's interview with Time for Kids (10/06/2017 issue) on how her love of science and her experience as a Cuban American inspired her novel, Forest World
August 30, 2017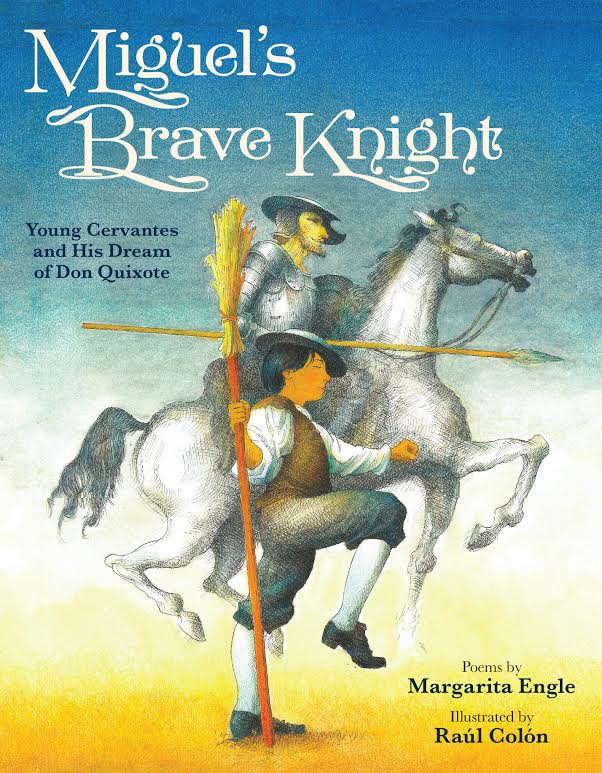 Miguel's Brave Knight is star reviewed on School Library Journal September 2017 issue.
August 11, 2017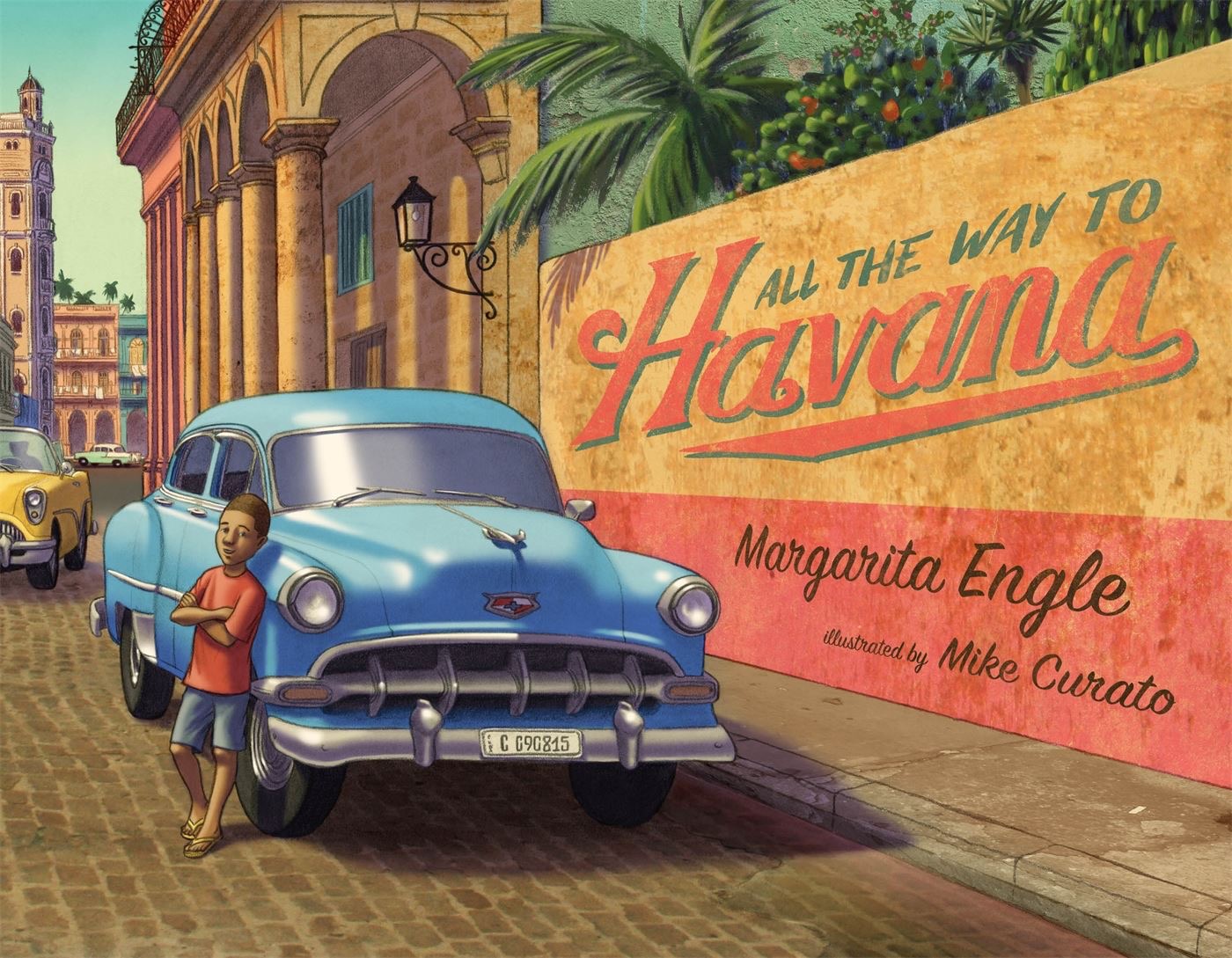 Margarita and Mike Curato's interview on their new book, All the Way to Havana, on Publishers Weekly.
July 30, 2017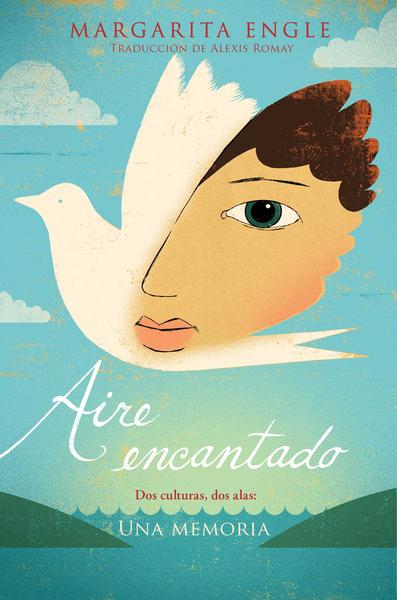 Sneak peek cover of Aire Encantado, the Spanish version of Enchanted Air. Click on the image for the full size.
The Lightning Dreamer is featured on Barnes & Noble Teen Blog's 50 Crucial Feminist YA Books list.
July 29, 2017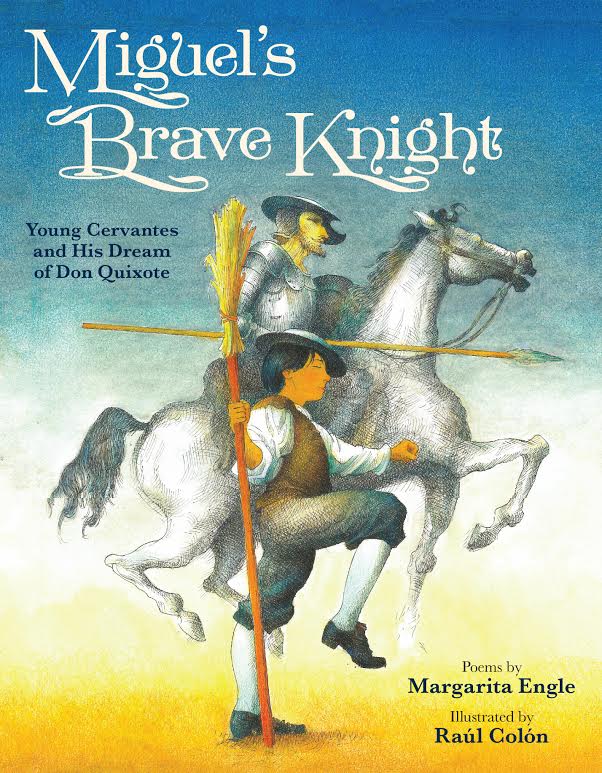 Miguel's Brave Knight is featured on the Kid Lit Frenzy's Nonfiction Picture Book Challenge and starred review from Kirkus.
All the Way to Havana is featured on Here Wee Read's Ultimate 2017 Diverse Summer Reading List.
June 16, 2017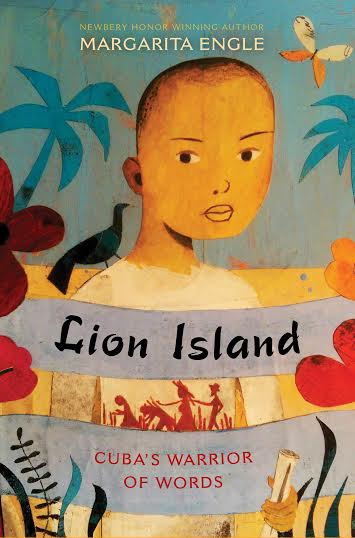 Lion Island is selected as a finalist in the 2017 International Latino Book Awards and National Council for the Social Studies (NCSS) Book selection.
May 11, 2017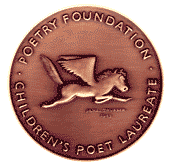 Margarita has been selected as the 2017-2019 Young People�s Poet Laureate, and the first Latino to receive that honor.
Follow Margarita's updates on Young People's Poet Laureate's Twitter feed @YPPLaureate
April 26, 2017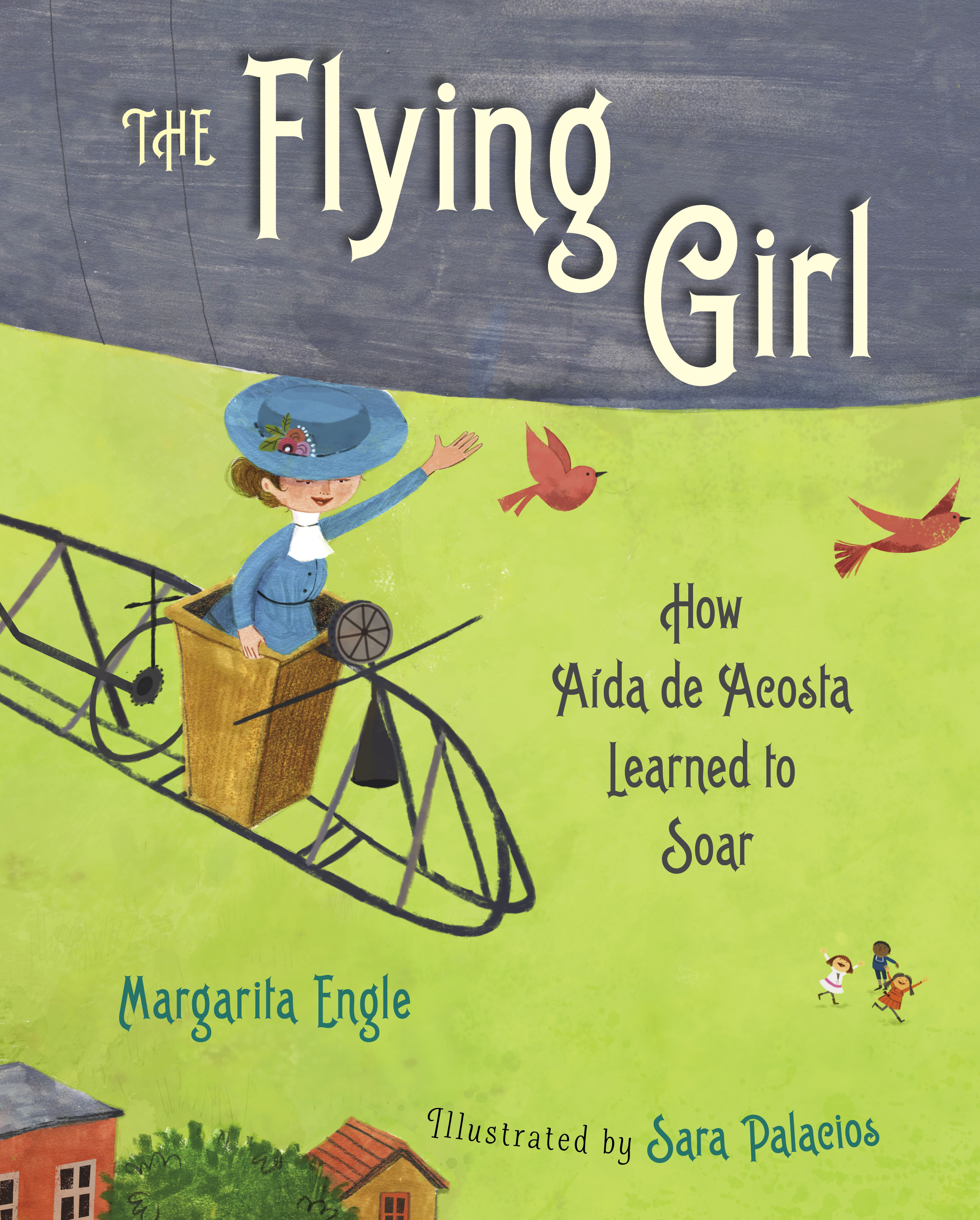 Sneak peek of The Flying Girl's book cover, with illustration by Sara Palacios.
This book is scheduled to be published in March 2018.
April 17, 2017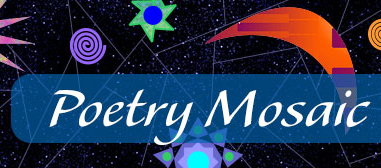 Margarita, along with 29 other poets, are featured on Bookology's Poetry Mosaic which feature audio reading of a new poem for every day in April.
Coming soon... Spanish language edition for Lion Island, Forest World, and Miguel's Brave Knight.
Recent reviews for Margarita's books:
March 15, 2017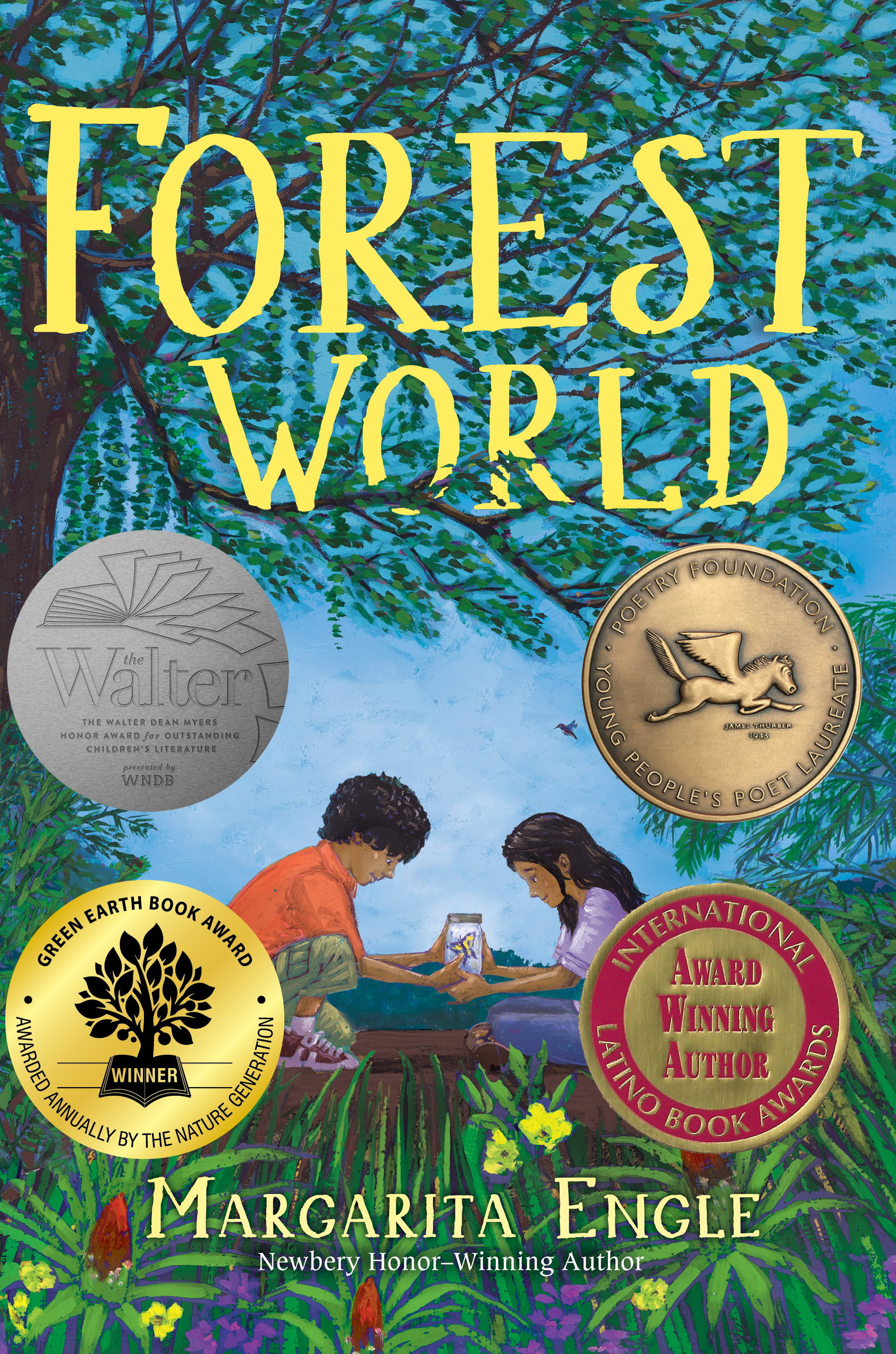 Official cover of Forest World, a new middle grade novel in verse by Margarita with art by Joe Cepeda. It tells the story of a Cuban-American boy who visits his family�s village in Cuba for the first time�and meets a sister he didn�t know he had.
This book is scheduled to be published in August 2017.
February 6, 2017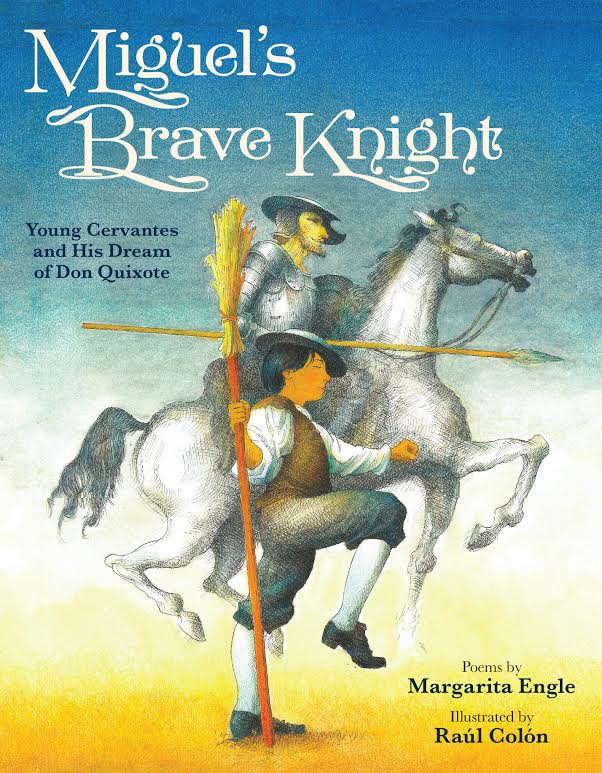 Cover reveal for Margarita's new book Miguel's Brave Knight: Young Cervantes and His Dream of Don Quixote with illustration by Ra�l Col�n, on School Library Journal's A Fuse 8 Production. This book is scheduled to be released in October 2017.
January 24, 2017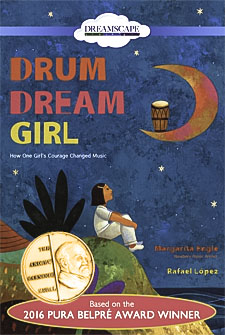 Drum Dream Girl won the Carnegie Medal for best children's video. The video was produced by Ryan Swenar of Dreamscape Media, LLC.
January 20, 2017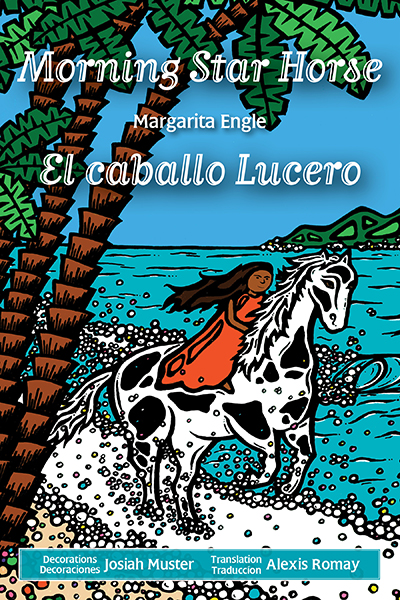 Read Margarita's new essay When Bilingual Book Dreams Come True posted on Nerdy Book Club, about her bilingual books publishing journey. .
January 14, 2017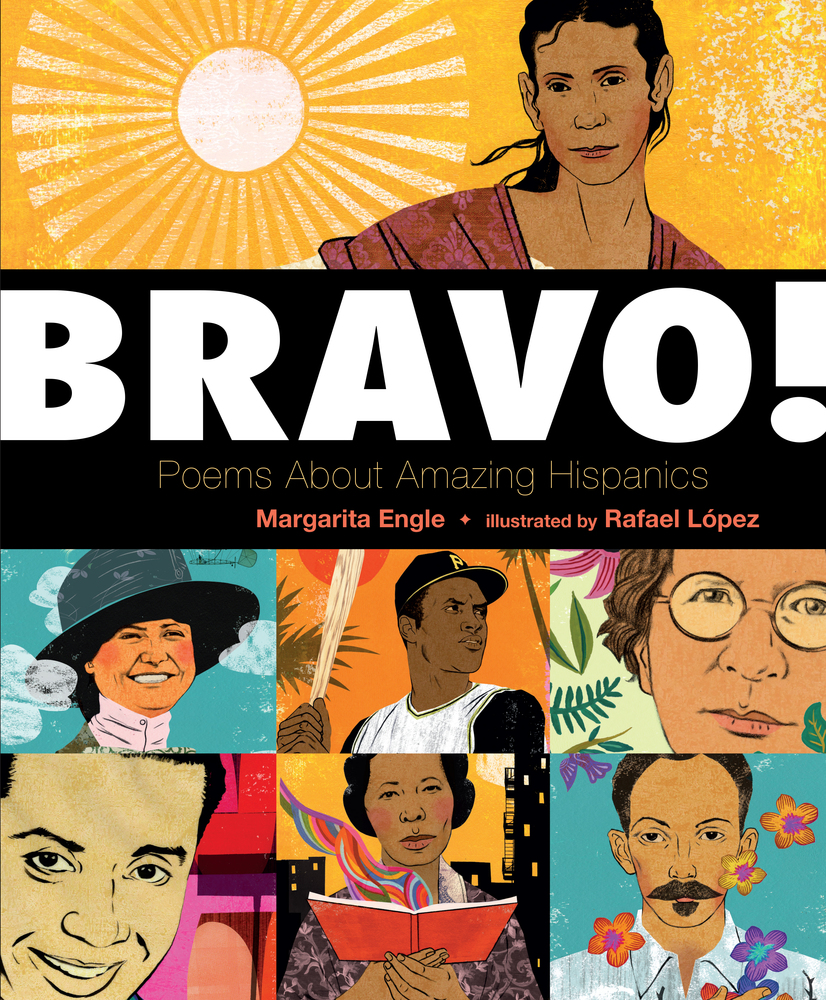 Margarita's new book, Bravo! Poems about Amazing Hispanics, will be realeased in English and Spanish edition on March 2017. The book has received a starred review from School Library Journal.
December 5, 2016
Margarita wrote an article for Bridges to/from Cuba on 'her passion and motivation for writing about history�s unsung heroes and forgotten poets who�ve struggled for change through non-violence in often hopeless situations'.
November 15, 2016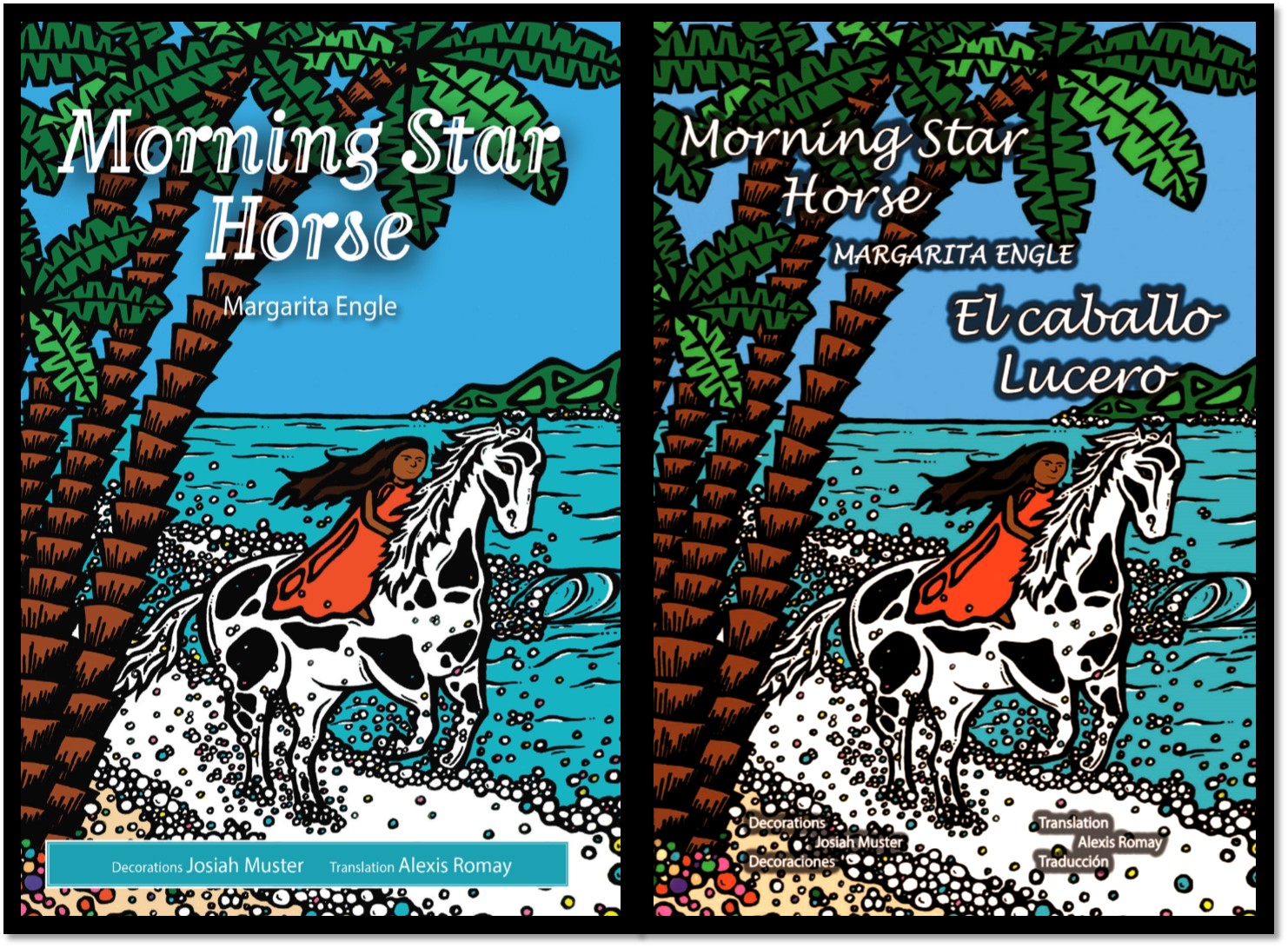 Save the date for January 25, 2017 release of Morning Star Horse. This book will be published in three versions for English, Spanish, and bilingual English/Spanish by HBE Publishing.
October 15, 2016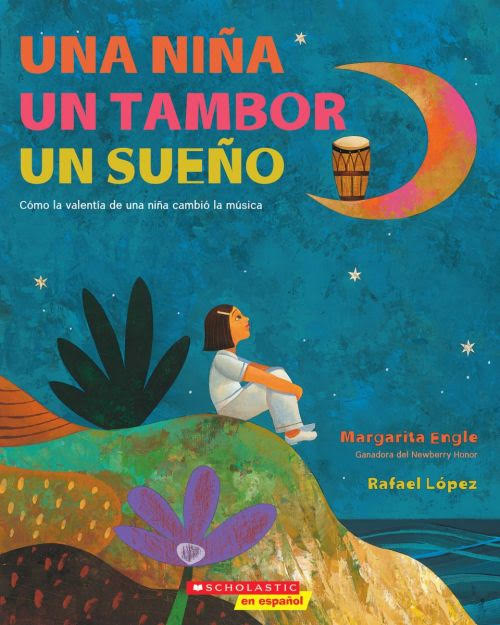 The Spanish Scholastic Book Club edition of Drum Dream Girl, is now available. A Scholastic Book Club edition of The Sky Painter is pending publication.
Vamos a Leer created a bilingual teaching guide for the dual language edition of The Surrender Tree/El �rbol de la Rendici�n that can be used for teachers/classroom.
Margarita has been appointed to the Advisory Board of Anansesem, the Journal of Caribbean Children�s Literature.


September 23, 2016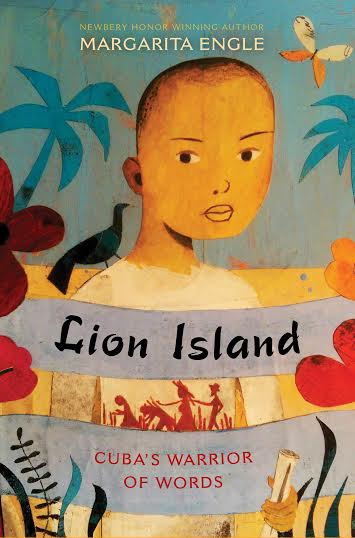 New curriculum guide for Lion Island, can be downloaded for teachers/classroom use.
September 3, 2016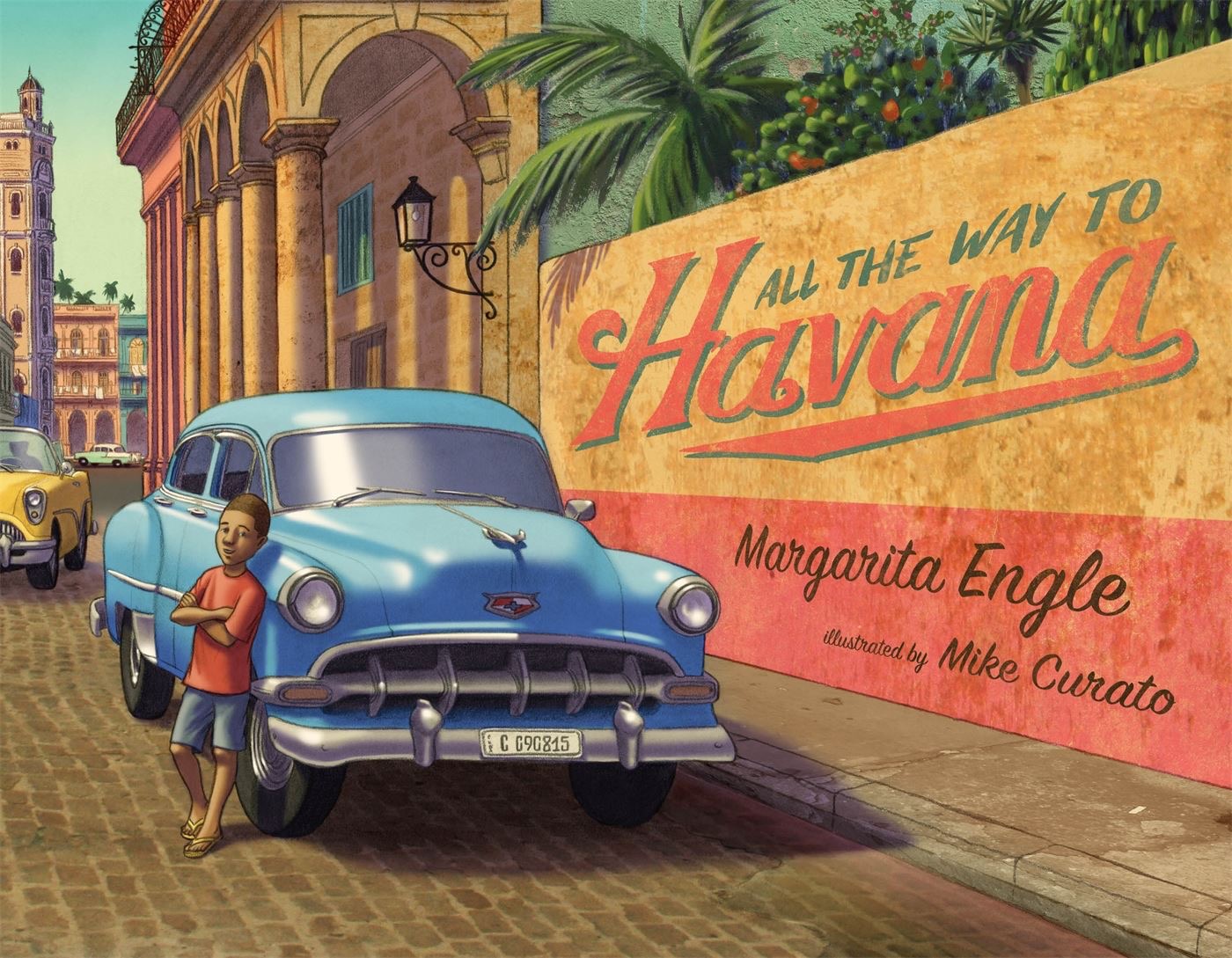 Official cover for Margarita's new picture, All The Way to Havana, to be published in August 2017. Click on the image for close-up view.


July 8, 2016
Lion Island received a wonderful review from Booklist. Read it here.