June 1, 2011
Exciting News!
Works on the Korean translation of Summer Birds and Tropical Secrets are in progress.
April 2011
Check out Margarita's video interview with Colorín Colorado, as Margarita discusses her childhood memories of Cuba and the ways in which her quest for her own heritage led to the discovery of these unforgettable heroes and heroines.
May 4, 2011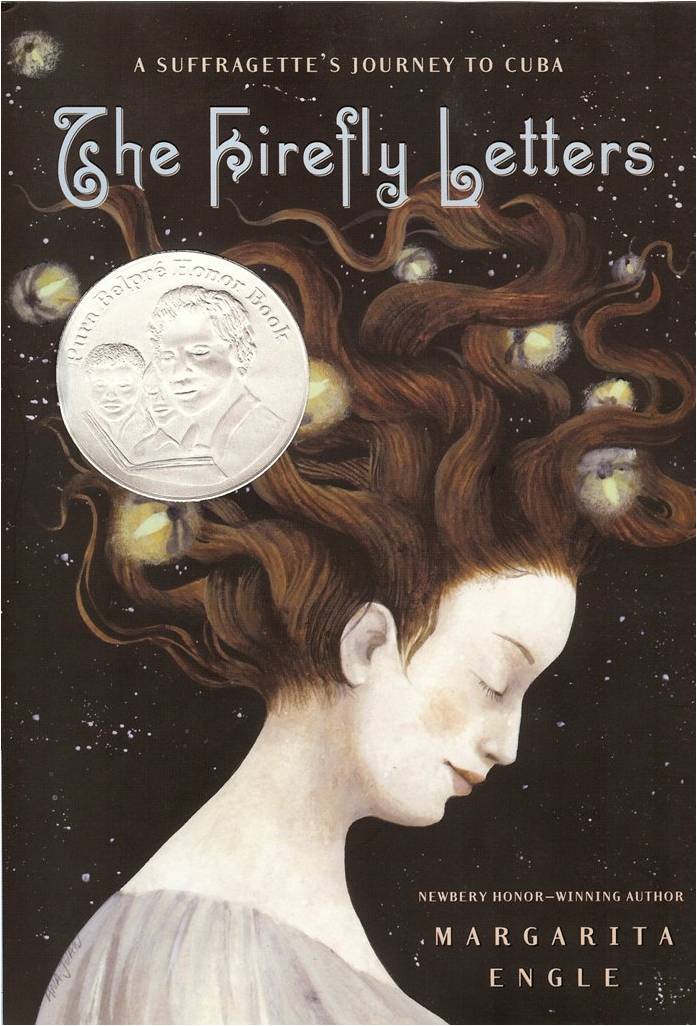 The Firefly Letters is selected as the Américas Award Honorable Mention.
The Américas Award is given in recognition of U.S. works of fiction, poetry, folklore, or selected non-fiction (from picture books to works for young adults) published in English or Spanish that authentically and engagingly portray Latin America, the Caribbean, or Latinos in the United States. See complete list of the winners and honors here.
March 2011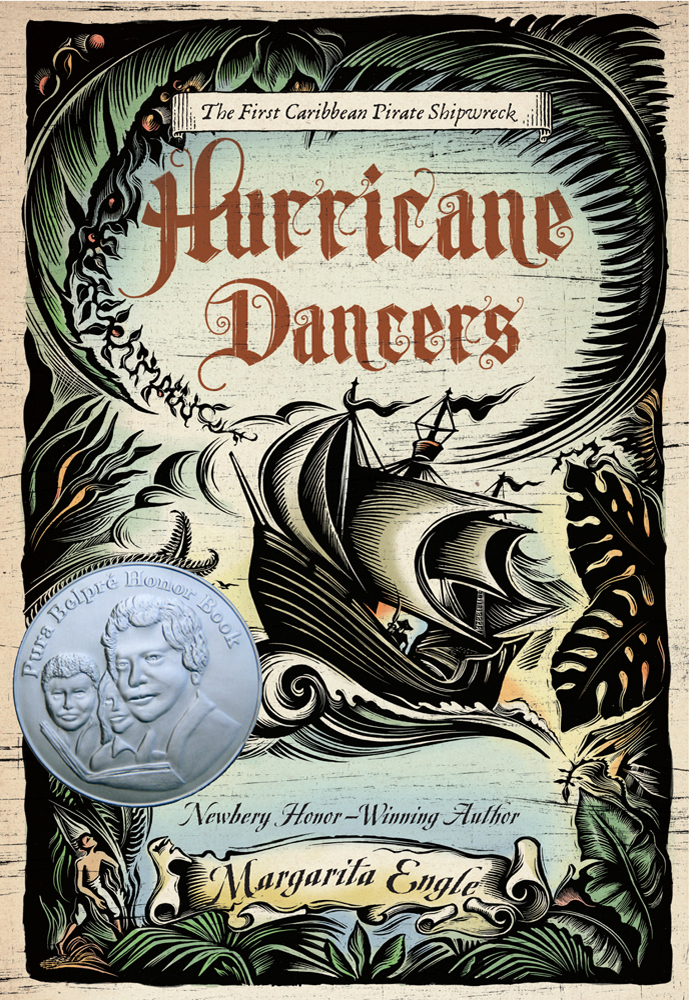 Margarita's new book, Hurricane Dancers, the First Caribbean Pirate Shipwreck, is out on stores this month.
Get your copy from local bookstore or order it online, and read about Quebrado's adventures in the Caribbean Sea